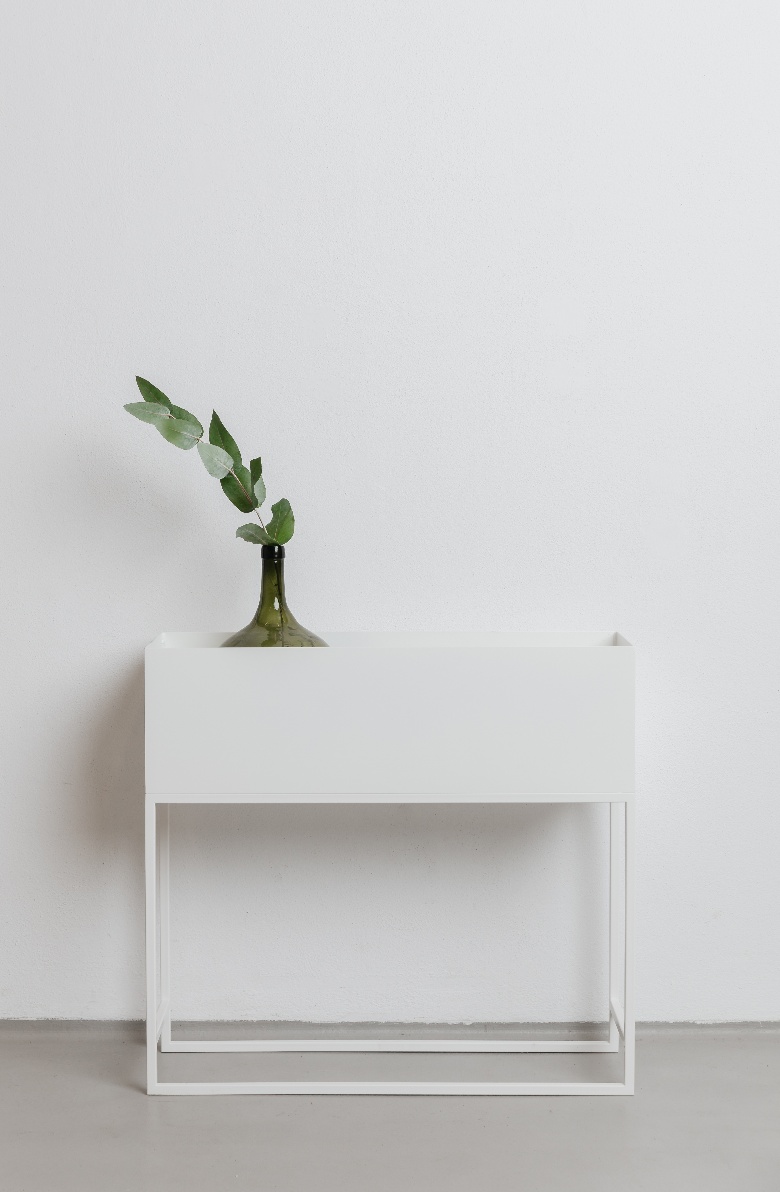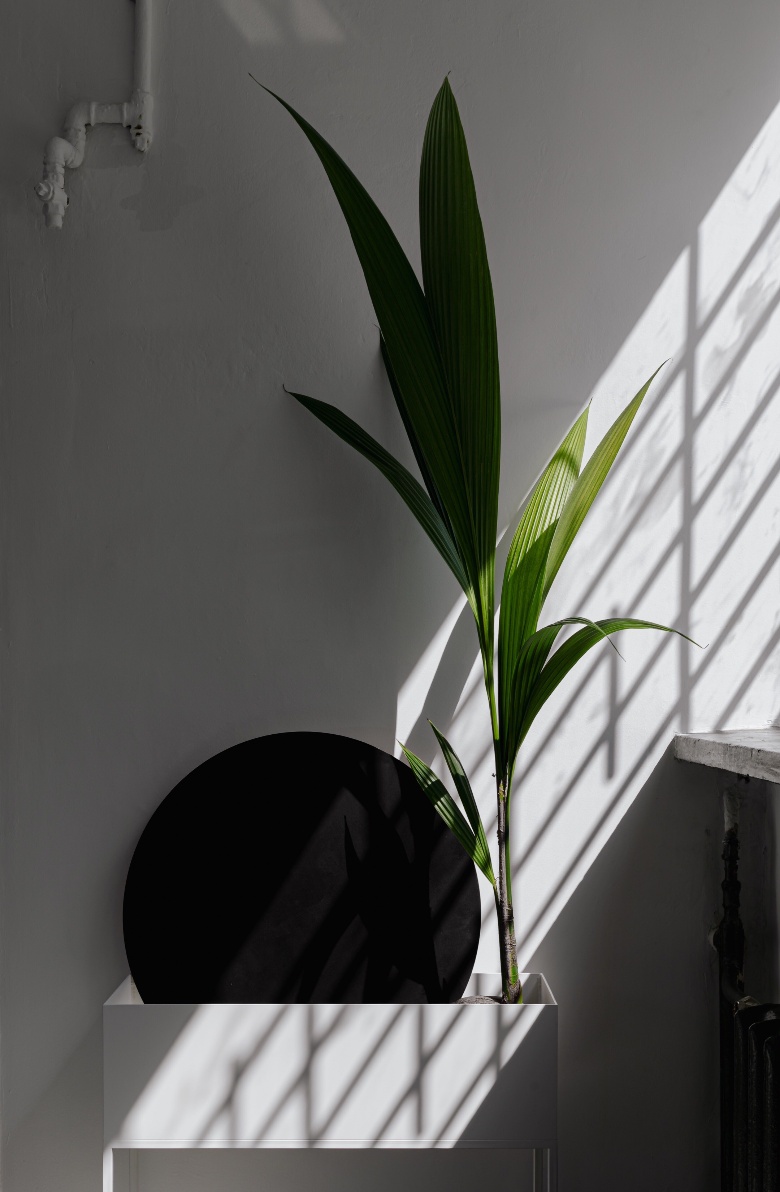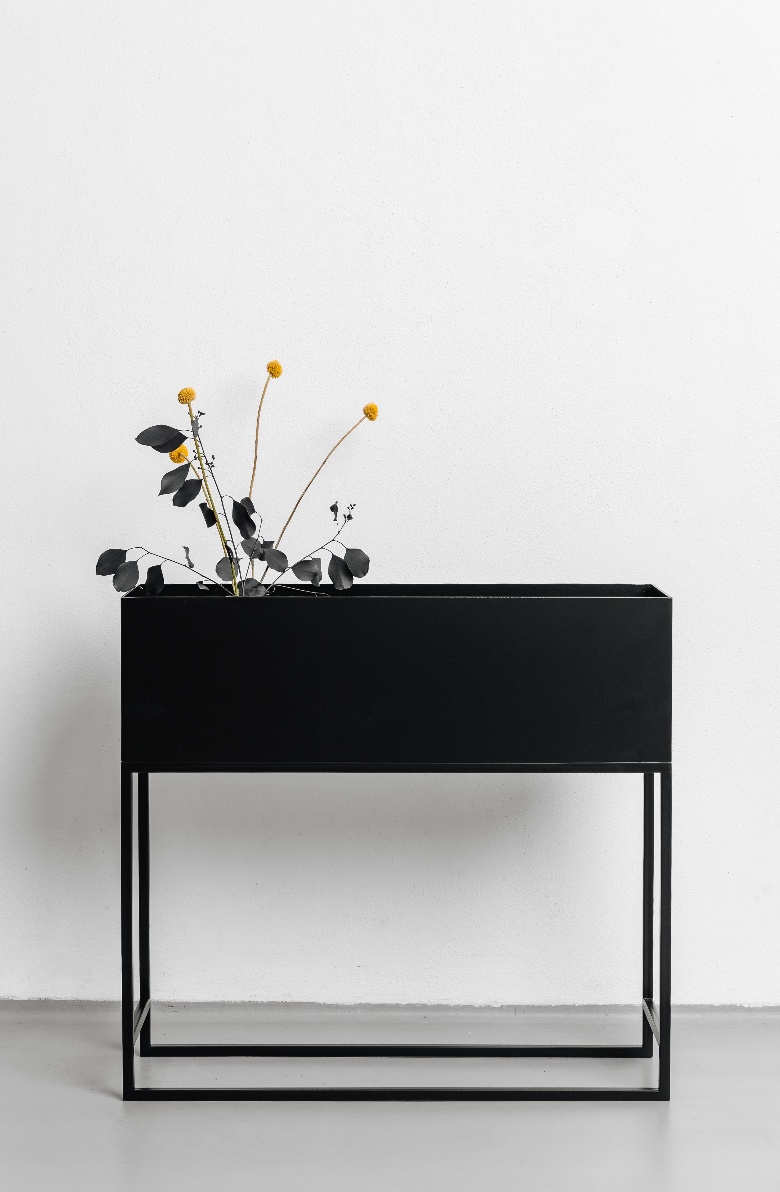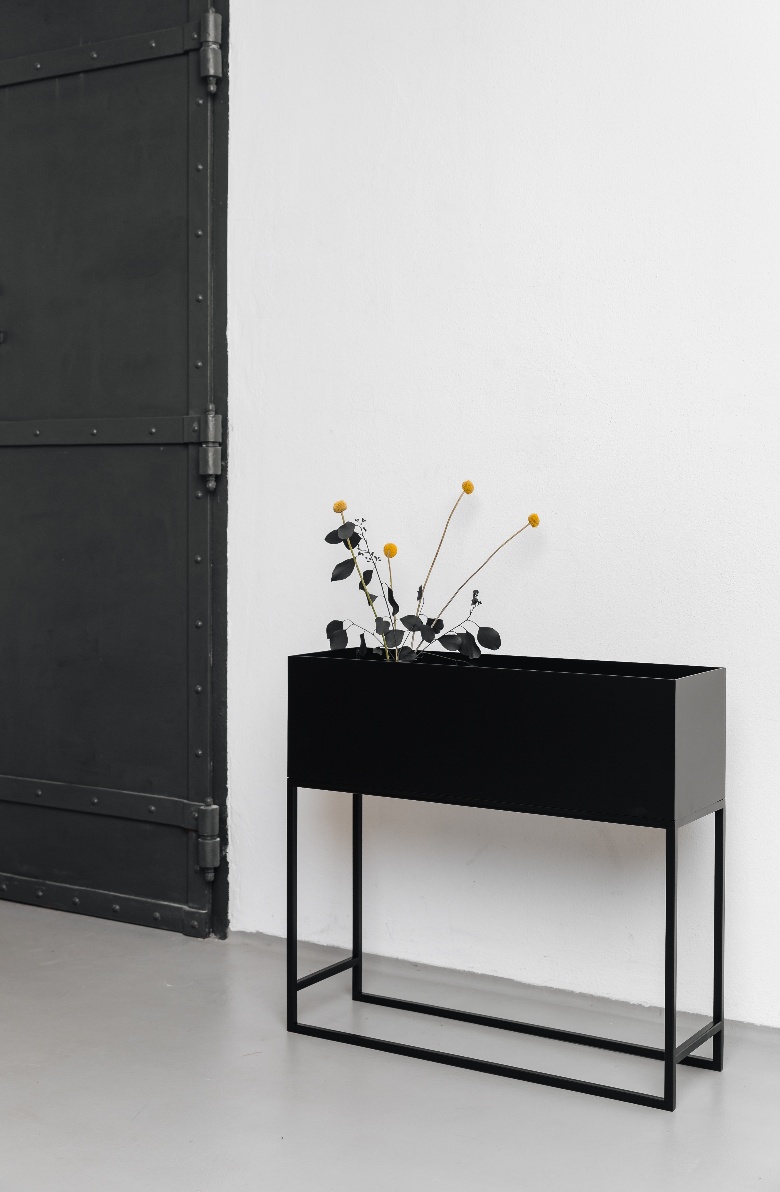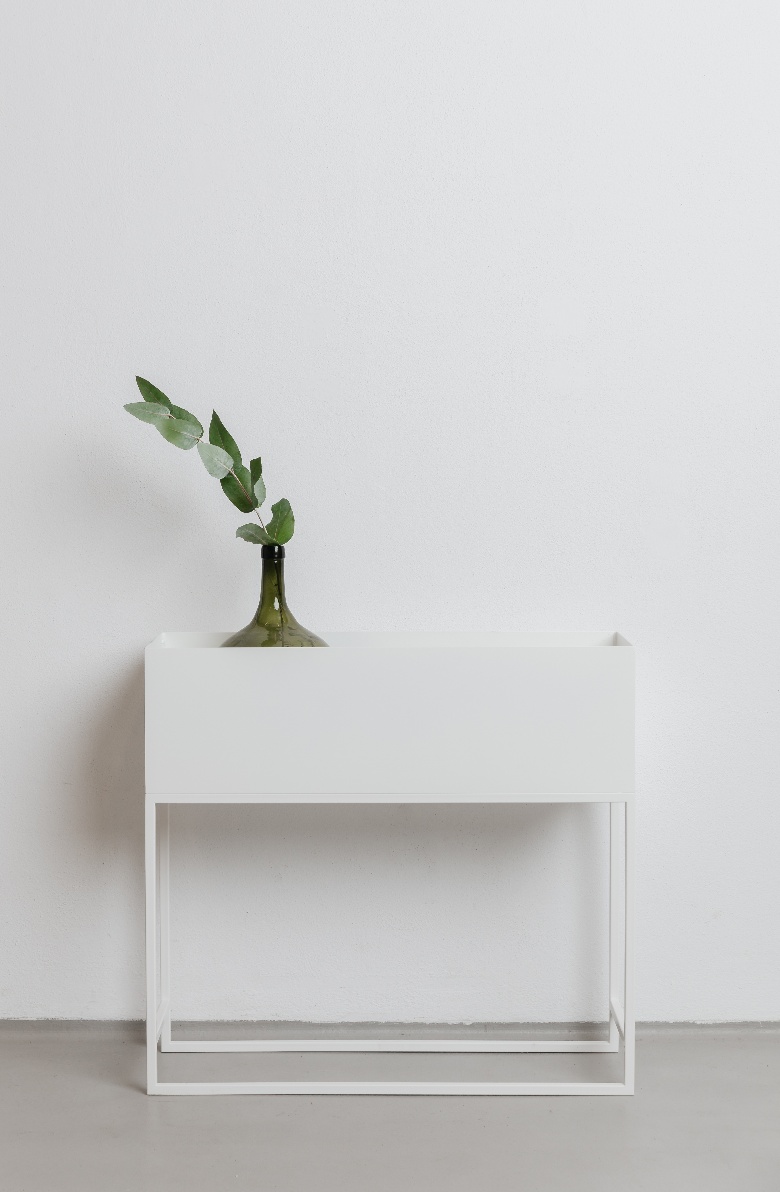 Bloom Box Flowerstand
Handling period: 5-7 weeks
no assembly required
free delivery
Bloom Box Flowerstand
Choose a color and size
Product description
The BLOOM BOX is a unique flower stand made of steel. You can use it to not only rearrange your plants but also to transform your interior. It can be the perfect ornamental touch for your hall, living room or even your balcony! Whichever place you choose, our flower stand will certainly be a very modern and intriguing highlight of your space. It is available in two colours: white and black.
Collection: Basic 2017
Project: Małgorzata Korycka
Made in Poland.
Colour
Technical data
height 70 cm
length 75 cm
depth 25 cm
thickness
materials steel
Technical data
Do you need 3D models?
Go to the professional area
Additional info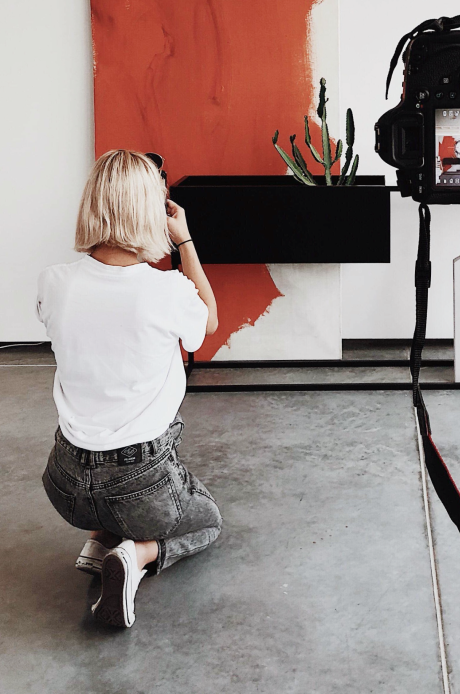 original project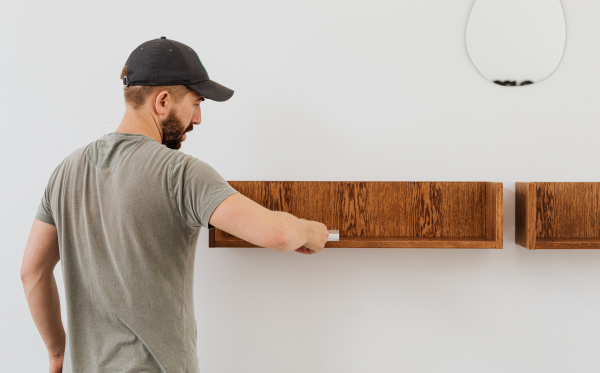 handmade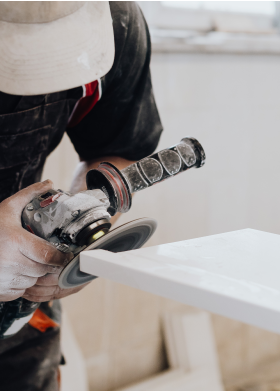 local specialists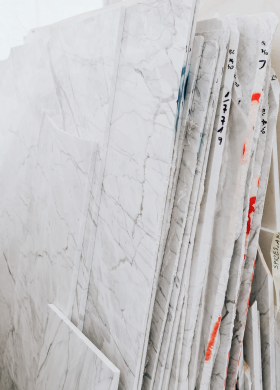 natural materials