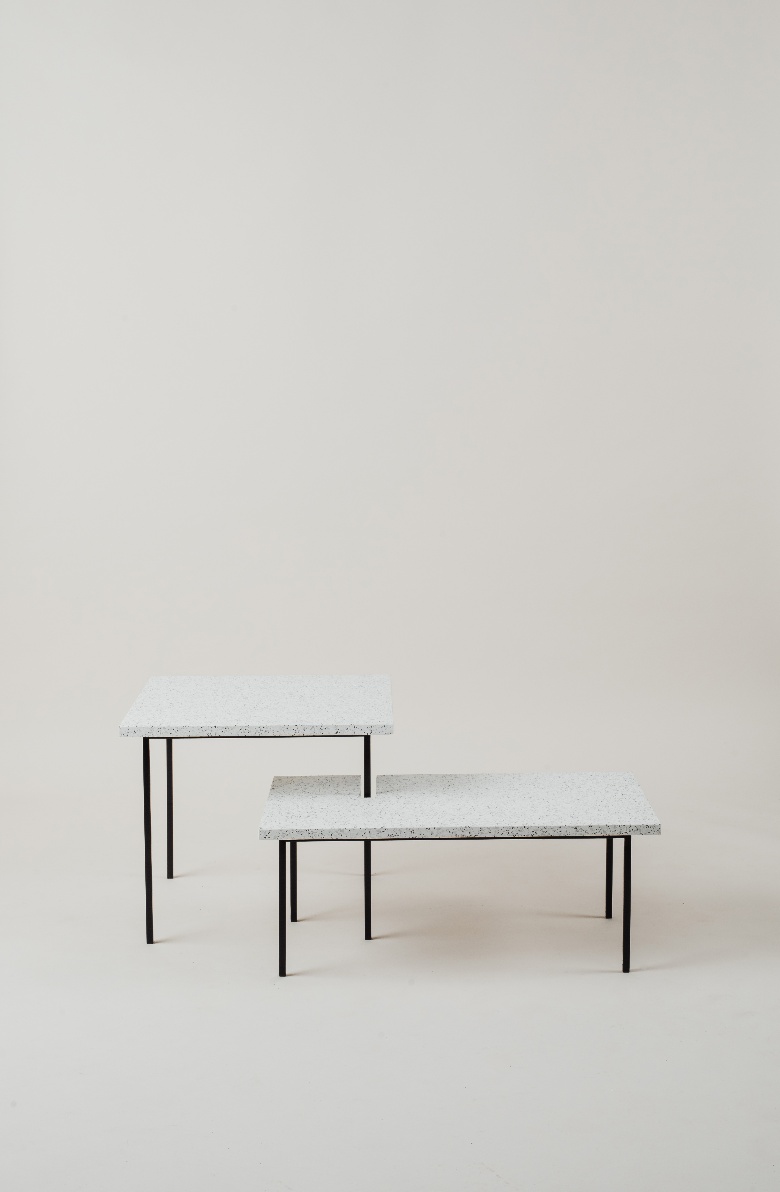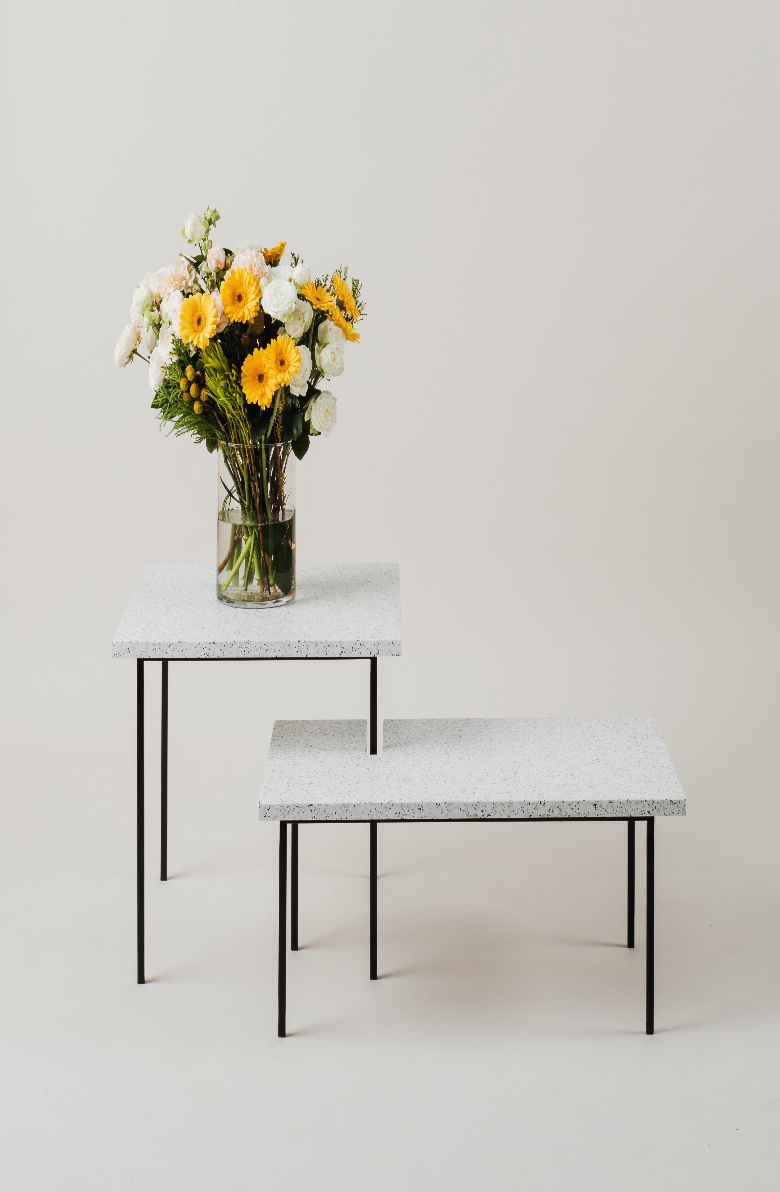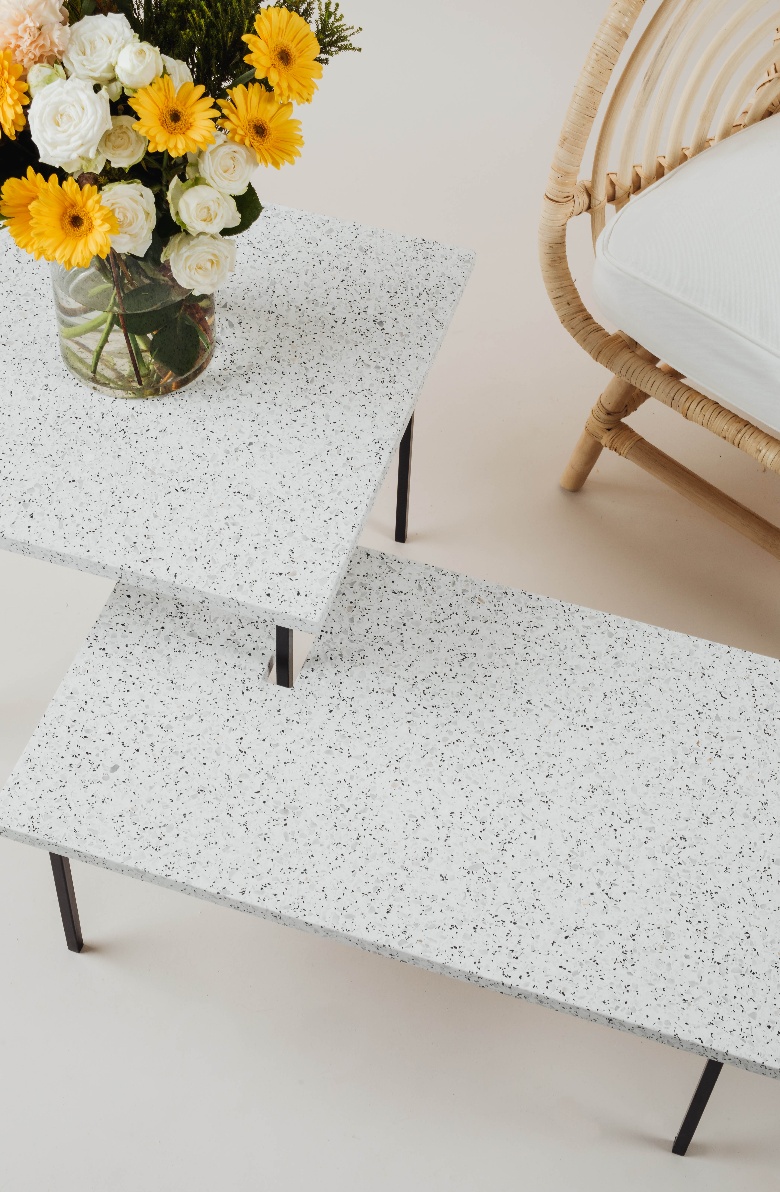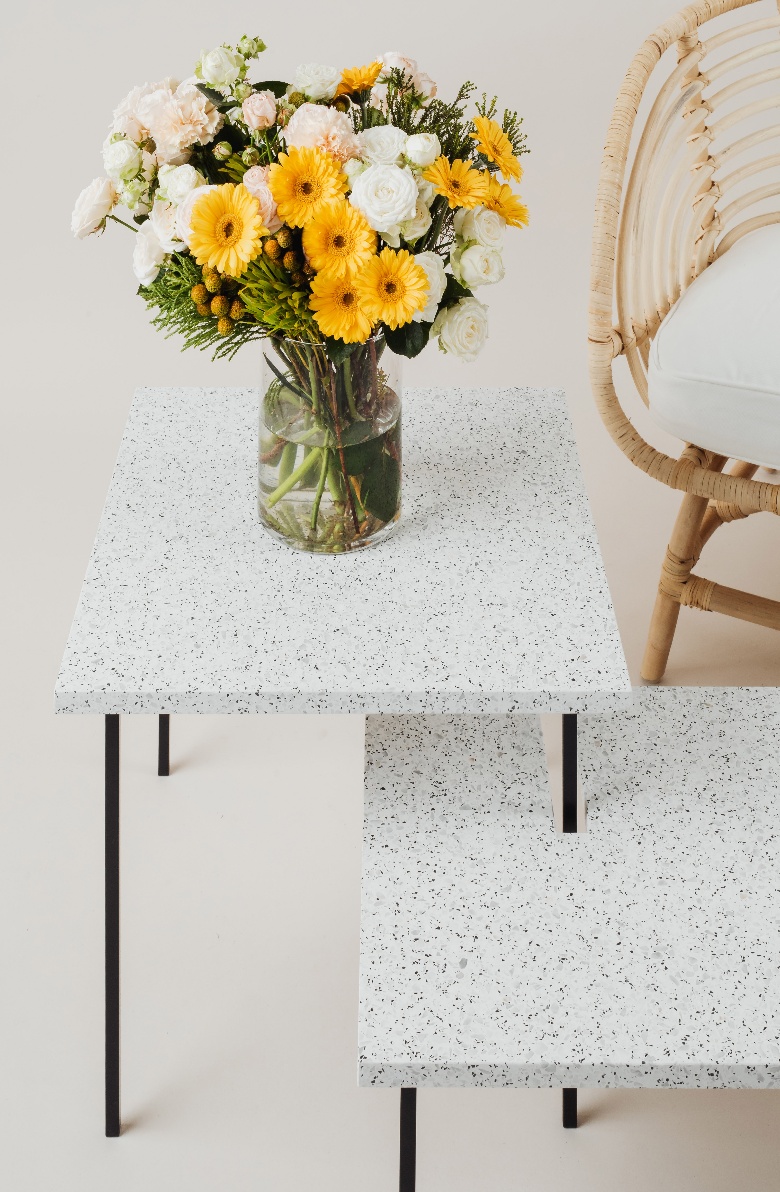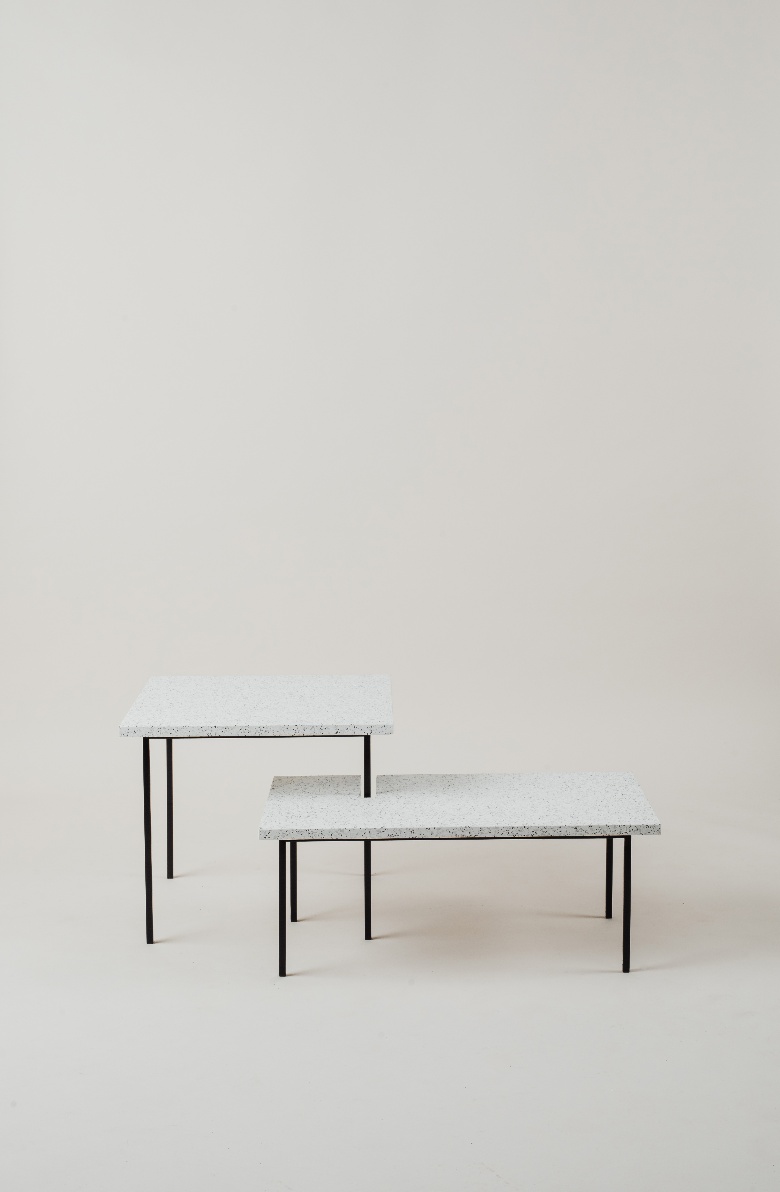 Moderno Coffee tables
Handling period: 5-7 weeks
no assembly required
free delivery
Moderno Coffee tables
Choose a color and size
Product description
Moderno tables with a Bari terrazzo top.
A display furniture with minor signs of use.
Available immediately. Shipping time 7 days.
MODERNO is a unique set of two coffee tables. A special notch in the smaller table was used to design this functional and modern composition with a beautiful and unconventional look. Italian terrazzo was used for the top of each table, and the base is made of powder-coated steel. MODERNO is the perfect choice for an original arrangement of any interior and a one-of-a-kind decoration for any living room.
dimensions: 50/50/41h ; 70/40/27h
Collection: Terazzo 2019
Project: Małgorzata Korycka
Made in Poland.
Terrazzo
Technical data
height 41 cm
length 104 cm
depth 73 cm
thickness 2 cm
materials steel, terazzo
Technical data
Do you need 3D models?
Go to the professional area
Additional info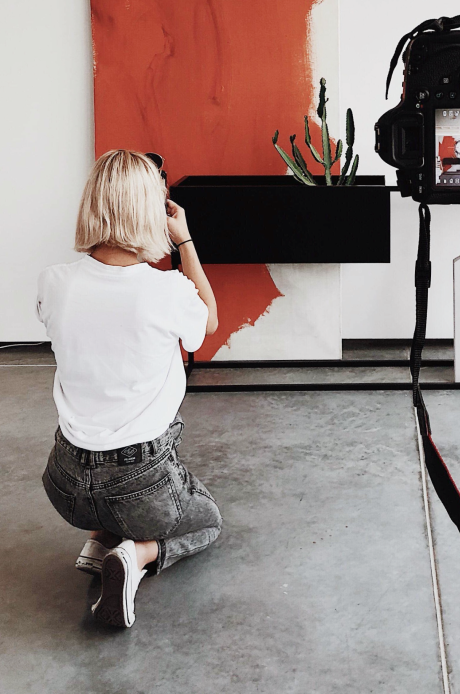 original project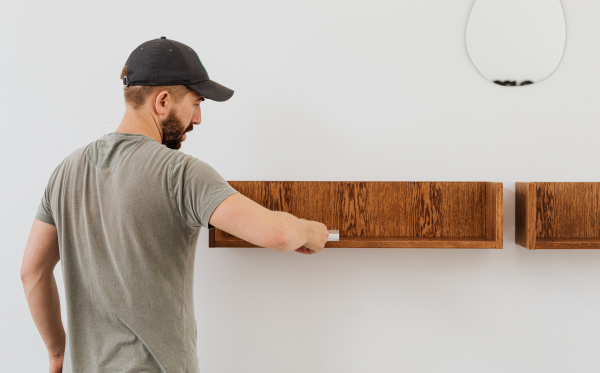 handmade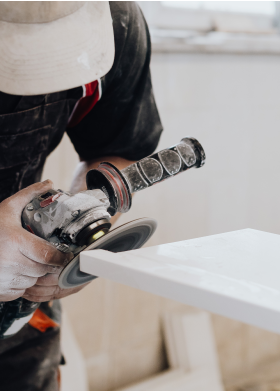 local specialists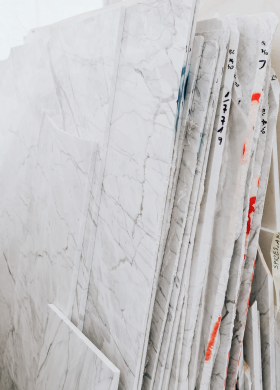 natural materials