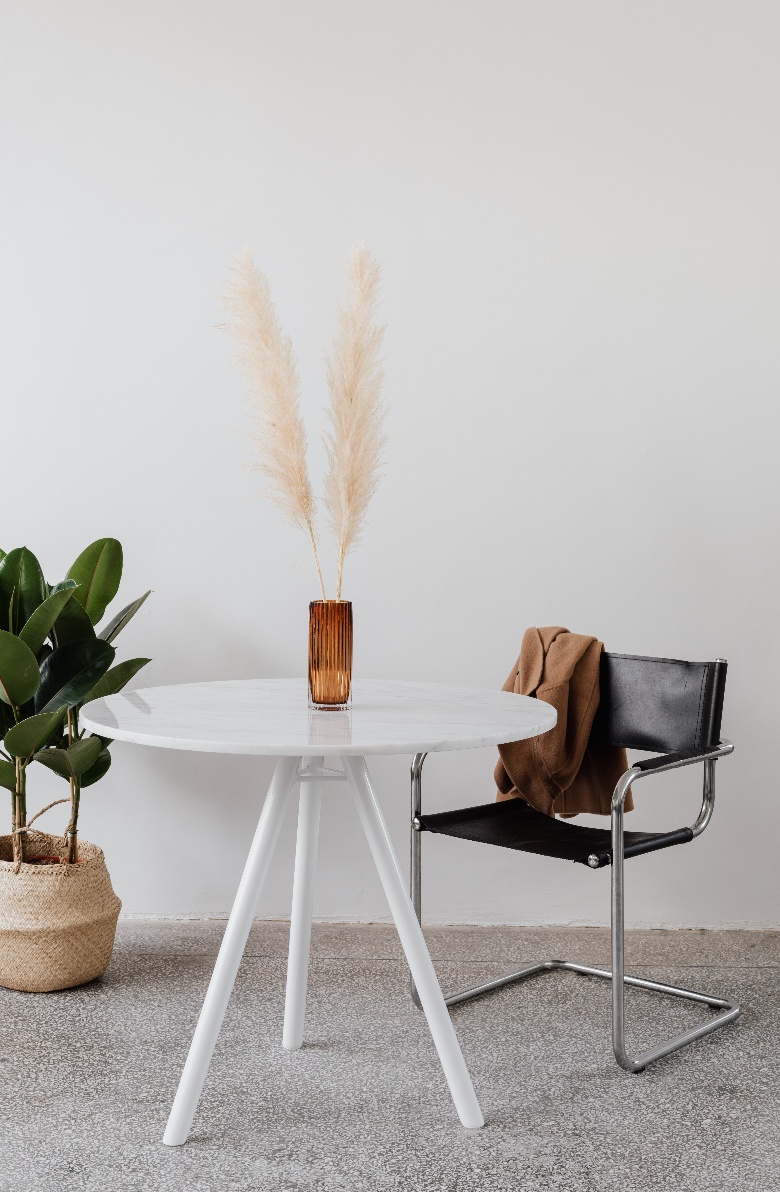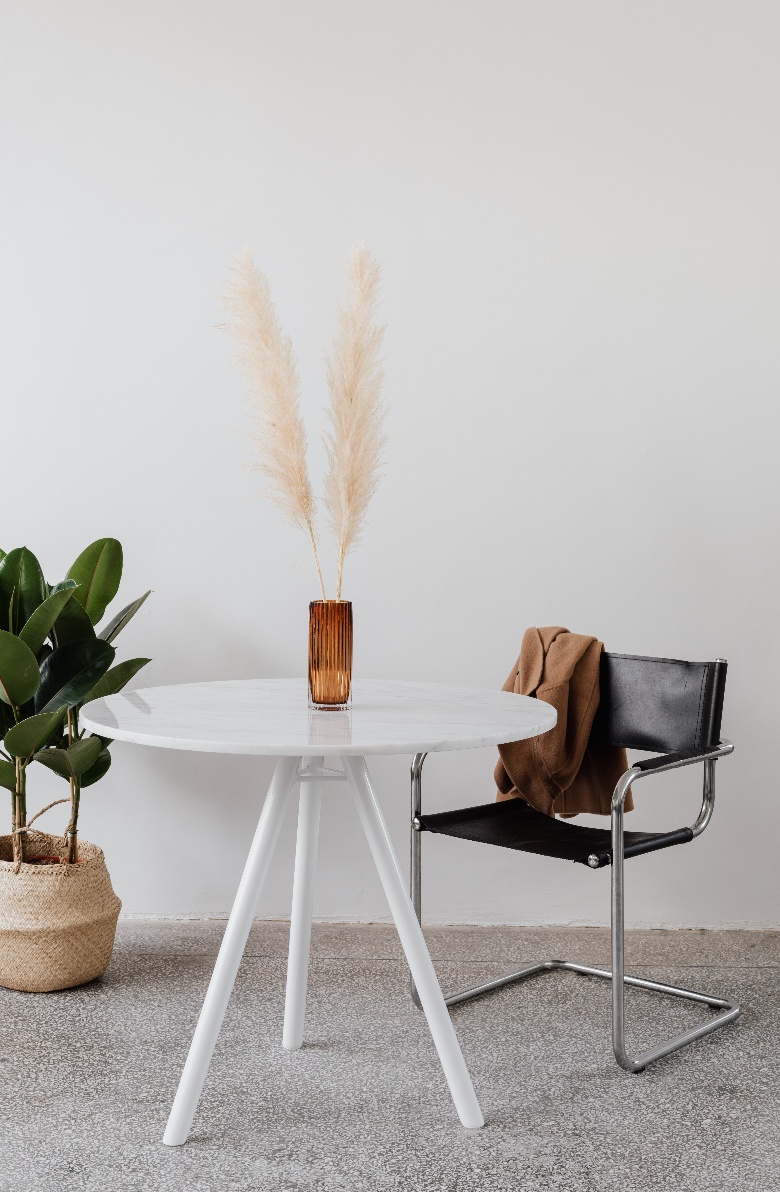 Oslo Table
Handling period: 5-7 weeks
no assembly required
free delivery
Oslo Table
Choose a color and size
Product description
The OSLO TABLE is a dinner table made of polished Bianco Ibiza marble and powder-coated steel. It is an excellent choice for bright, Scandinavian interiors. It will look great during any meal, and it will make you enjoy your coffee even more. Oslo has a unique charm and graceful form. It is perfect for an evening dinner for two, but it can just as well accommodate up to 4 people. It is also available in the black version with the black Nero Marquina marble and a frame painted to a black matte finish.
Collection: Basic 2017
Project: Małgorzata Korycka
Made in Poland.
Marble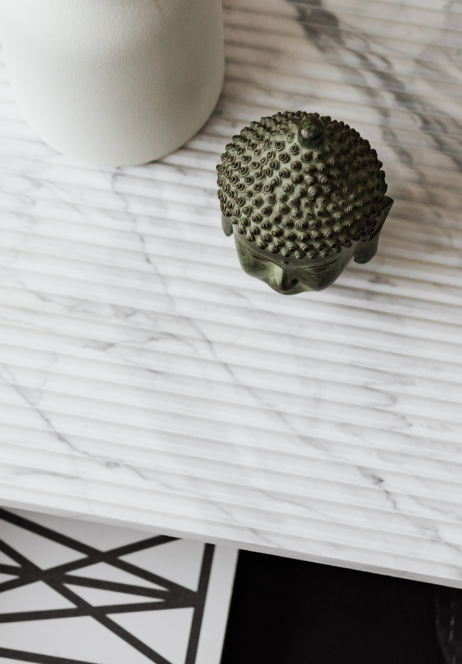 Stone tops of our furniture are made of selected slabs of marble from different parts of the world min. Our furniture tops are made of selected slabs of marble from all over the world, including Italy, Spain, and Iran. Its natural origin and the complex process of its creation make it almost impossible to extract two identical pieces of stone, which makes it an ideal material for Un'common furniture. Despite its weight and durability, it requires care in treatment and use, but good treatment pays off every day. The tops of our furniture are impregnated with specialized preparations.
Technical data
height 75 cm
length 90 cm
depth 90 cm
thickness 2 cm
materials steel, marble
Technical data
Do you need 3D models?
Go to the professional area
Additional info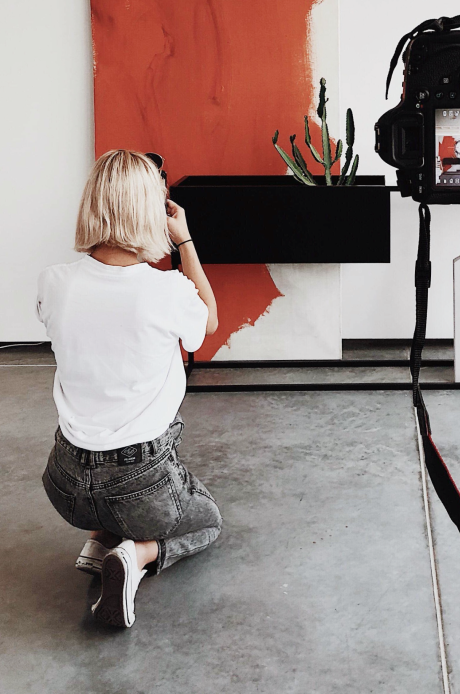 original project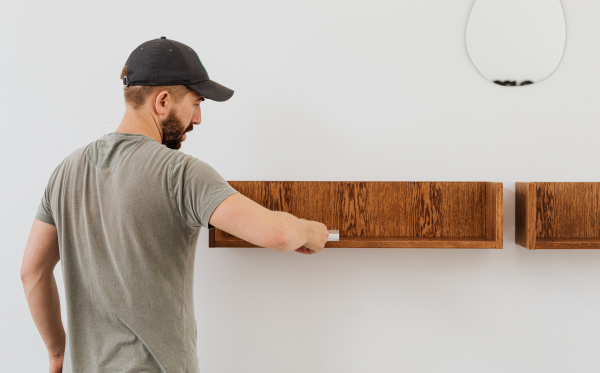 handmade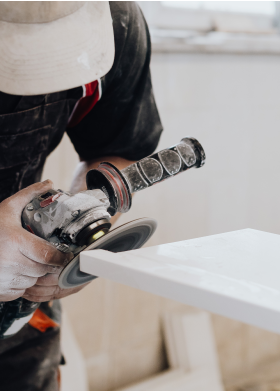 local specialists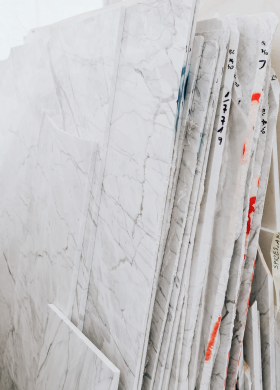 natural materials