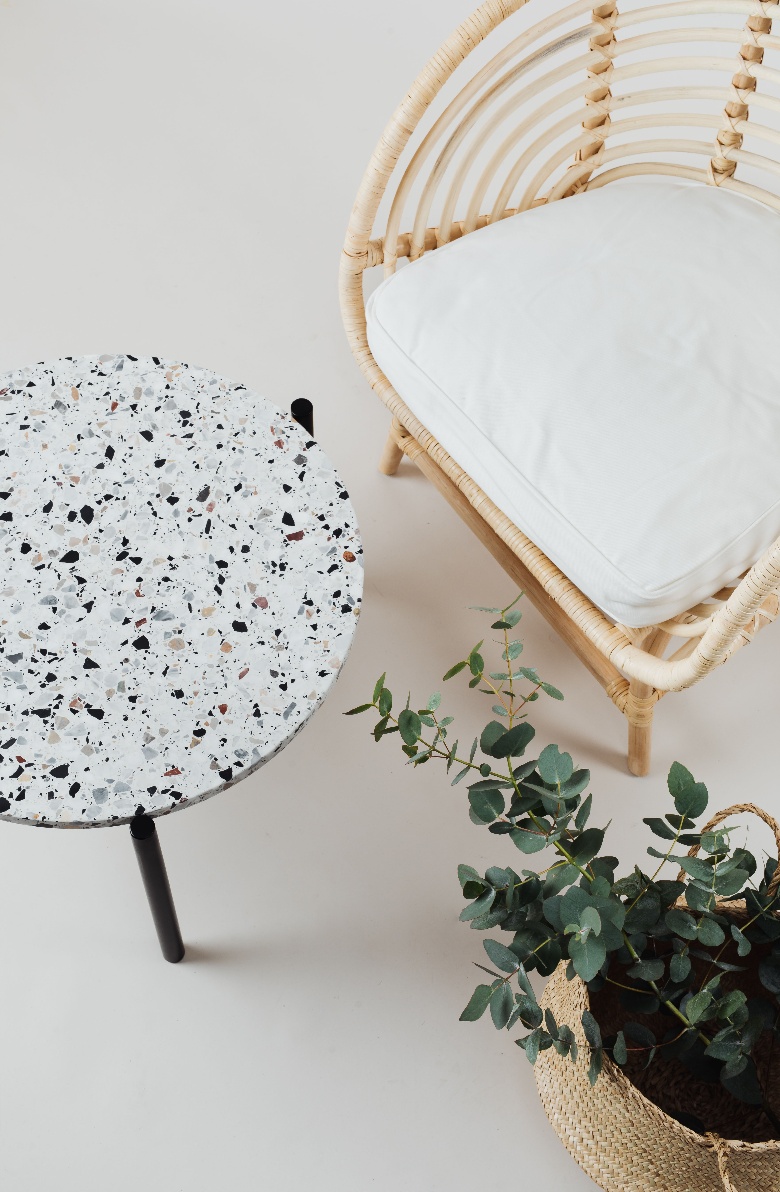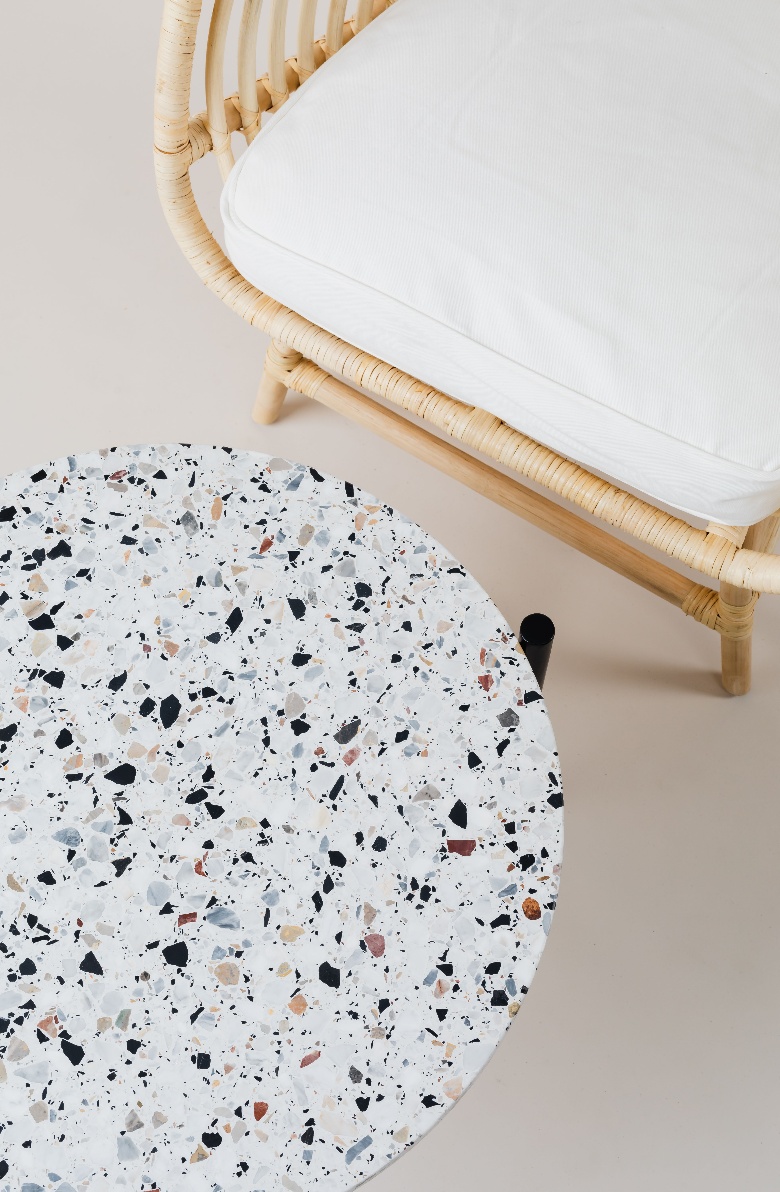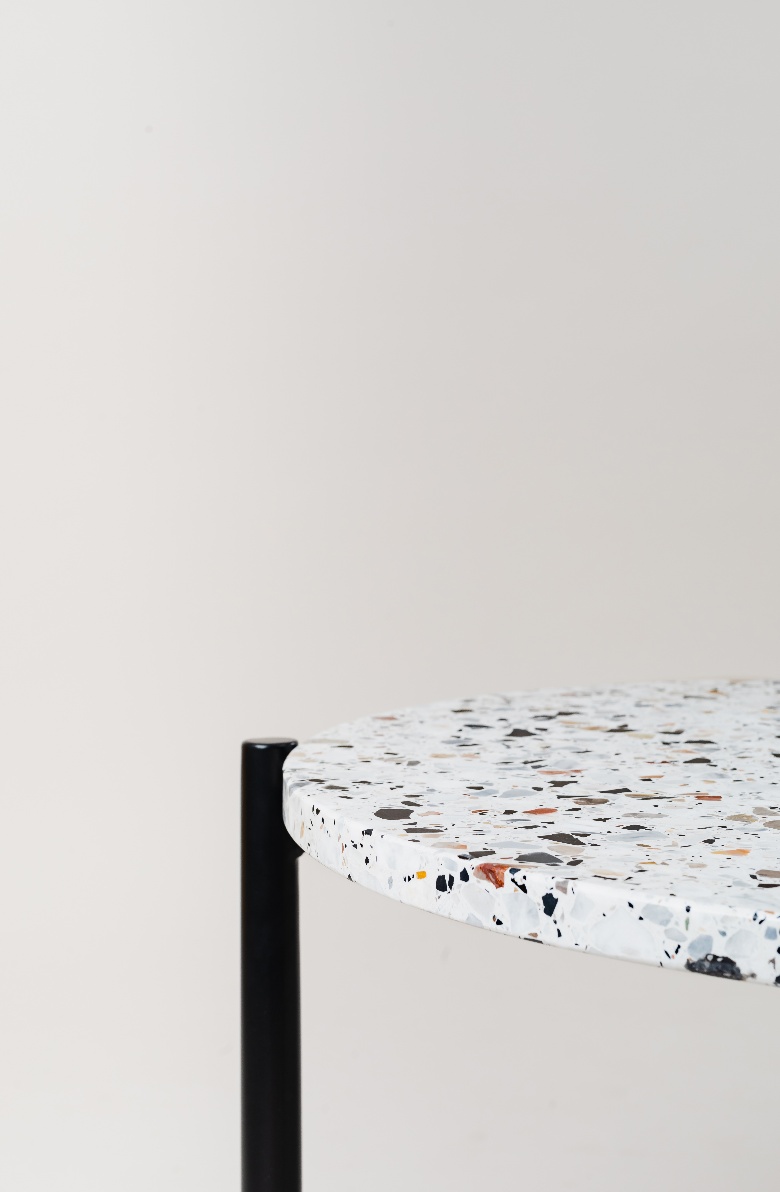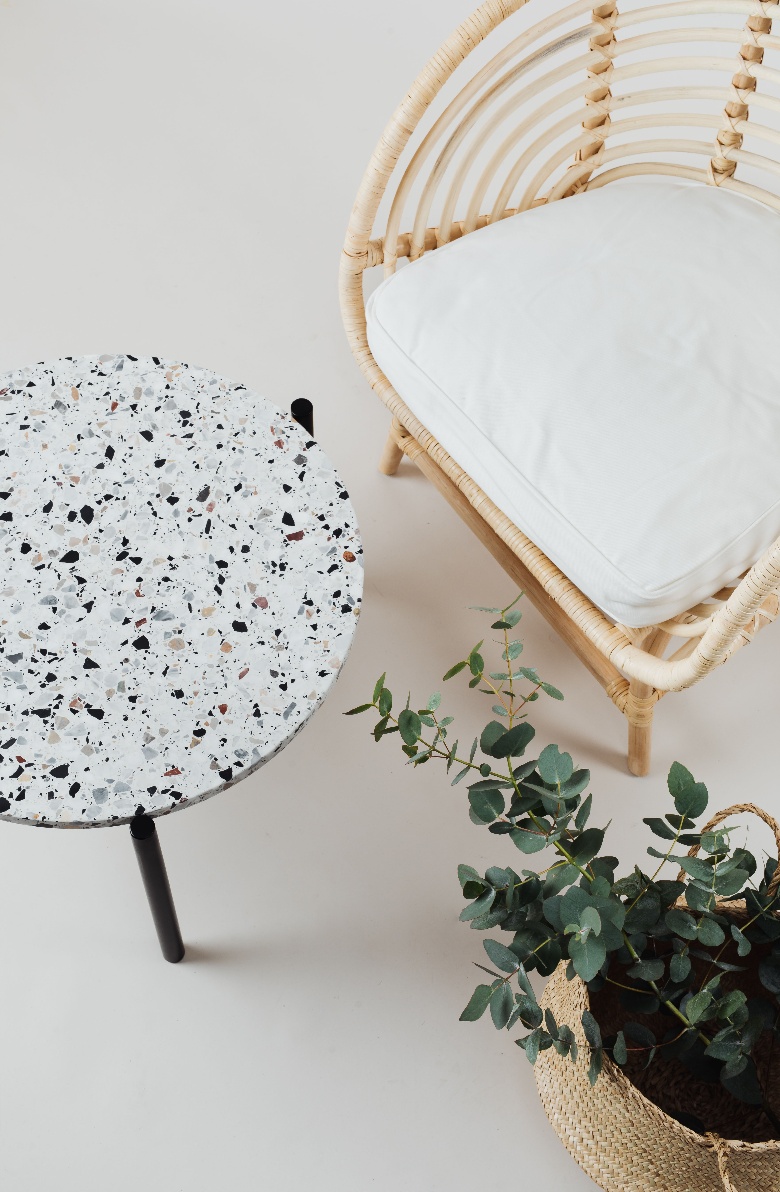 Sereno Coffee table
Handling period: 4-6 weeks
no assembly required
free delivery
Sereno Coffee table
Choose a color and size
Product description
SERENO is a beautiful round coffee table. The top is made of Italian terrazzo – you can pick your favourite out of the three available colours. The base of the table is made of powder-coated steel. Thanks to its minimalist look and the top made of a unique material, it will lend a fine decorative touch to any home.
Collection: Terazzo 2019
Project: Małgorzata Korycka
Made in Poland.
Terrazzo
Technical data
height 40 cm
length 60 cm
depth 60 cm
thickness 2 cm
materials steel, terazzo
Technical data
Do you need 3D models?
Go to the professional area
Additional info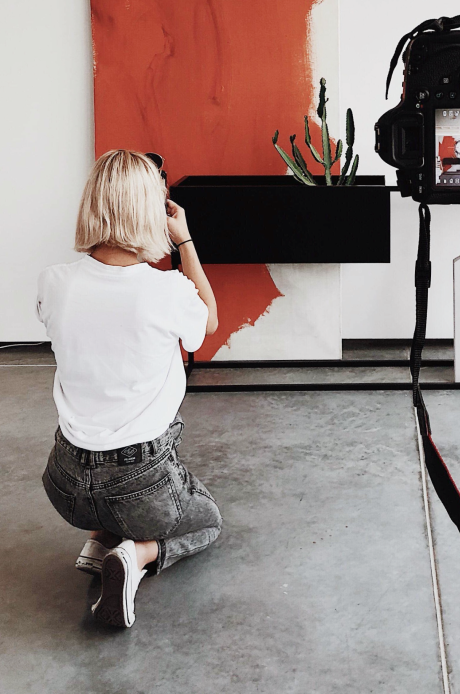 original project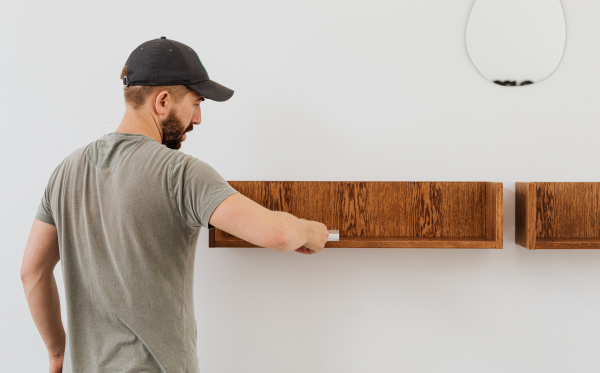 handmade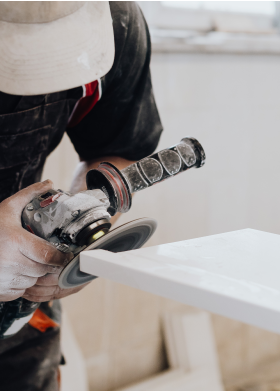 local specialists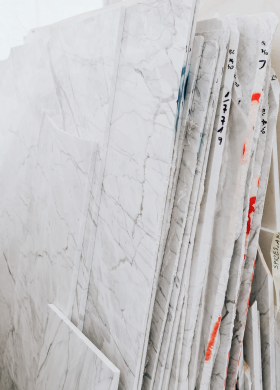 natural materials