About us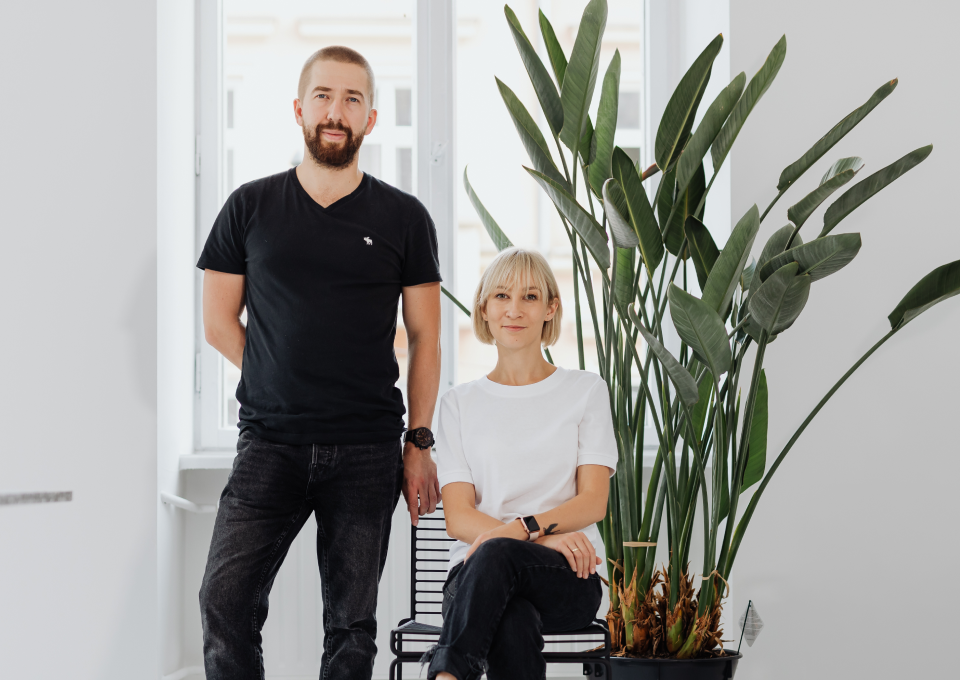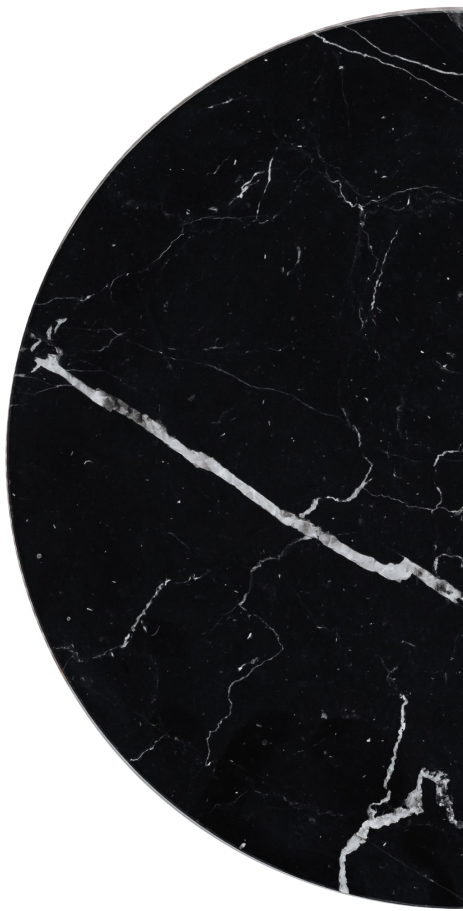 We are a Polish workshop that designs and hand-makes furniture from marble and steel. Our furniture should not only be well-designed – it should be a feast for the senses. Nothing can produce this effect quite as good as marble.
It is a beautiful, refined, natural material that has been used for centuries in architecture, art and everyday life. There are many different stone quarries, offering different types and colours of marble. However, because it is a natural material formed in a very complex process, it is virtually impossible to extract two identical pieces of stone. In our opinion, in a world ruled by plastic and mass production, this thrill of surprise is a bit of genuine luxury, reserved only for natural materials and their enthusiasts.
Thanks to the physical properties of stone and precise workmanship, Un'common furniture is built to last. Over time, a natural patina may form on the surface, adding extra charm to your beautiful and refined furniture, which – if treated well – will reward you every day. Nothing can beat the taste of coffee when you drink it at a marble table.