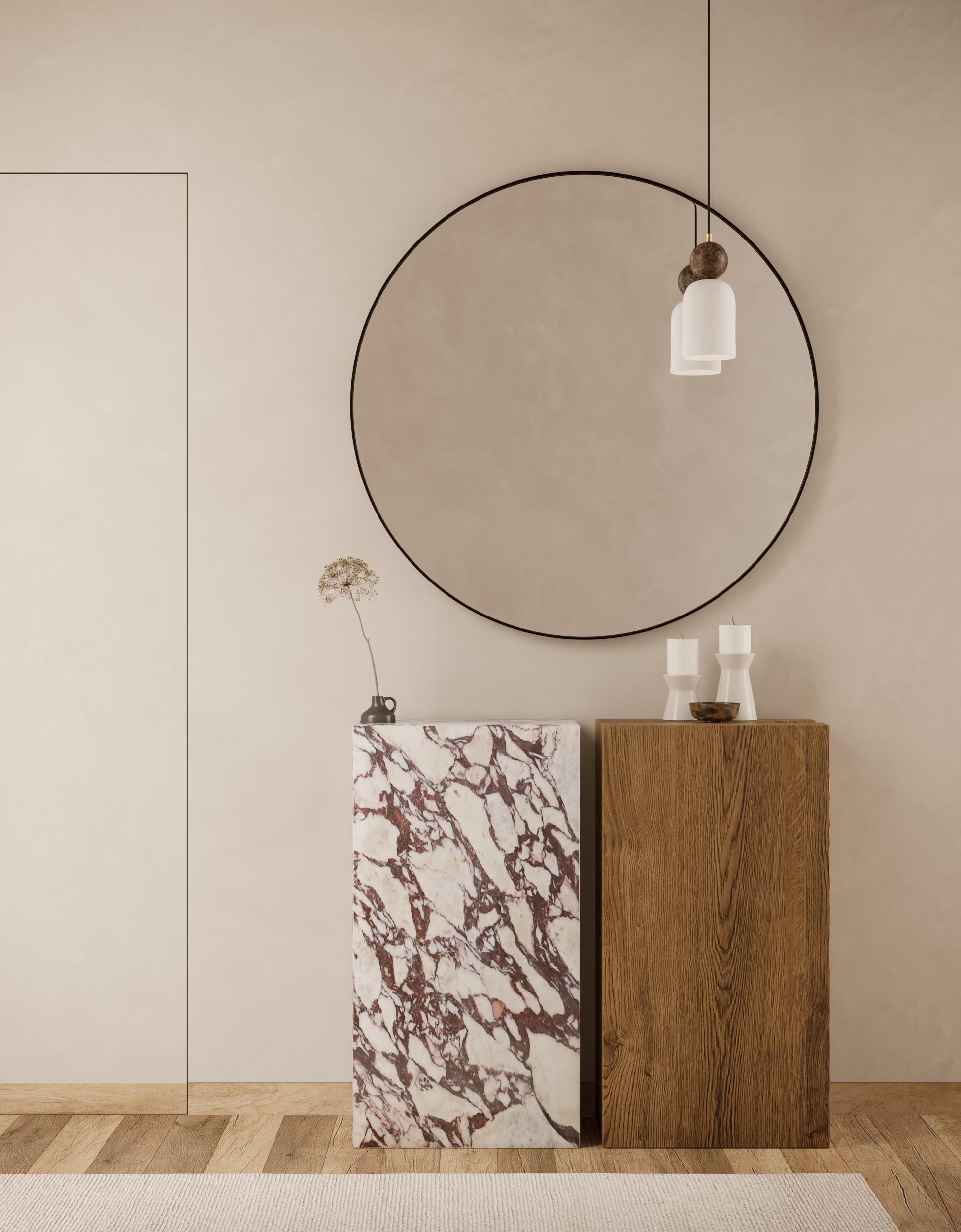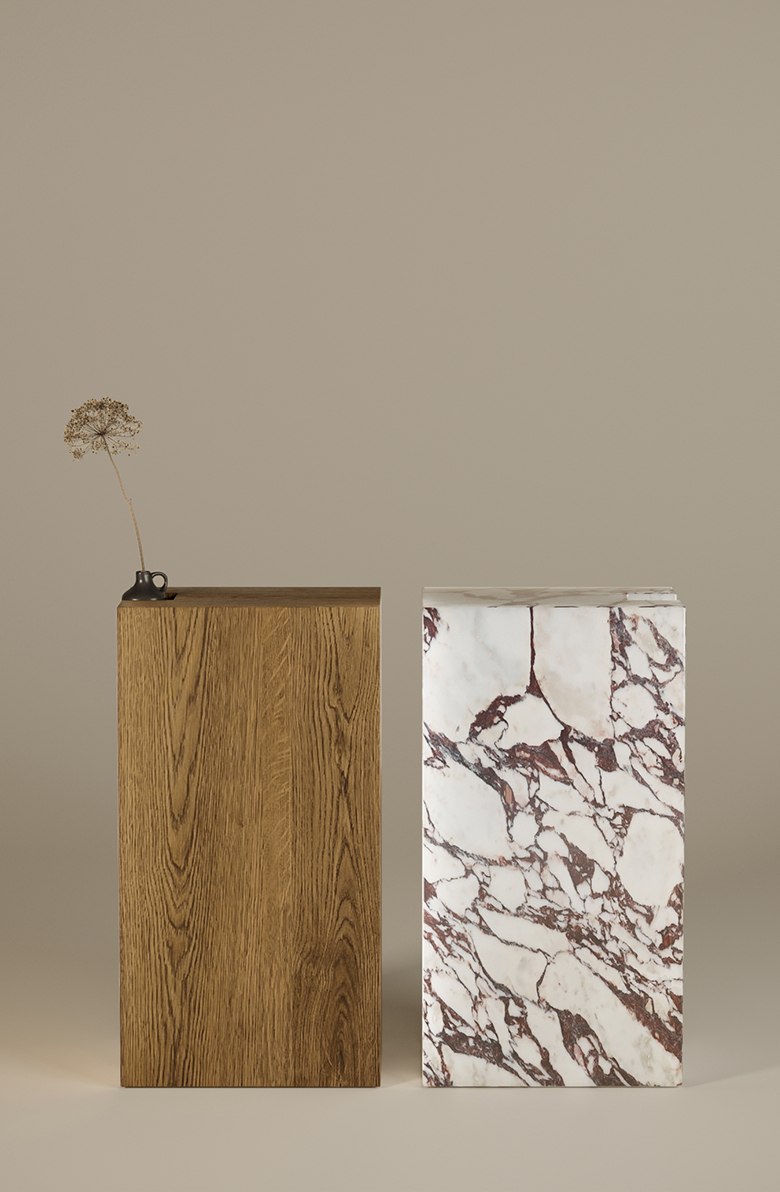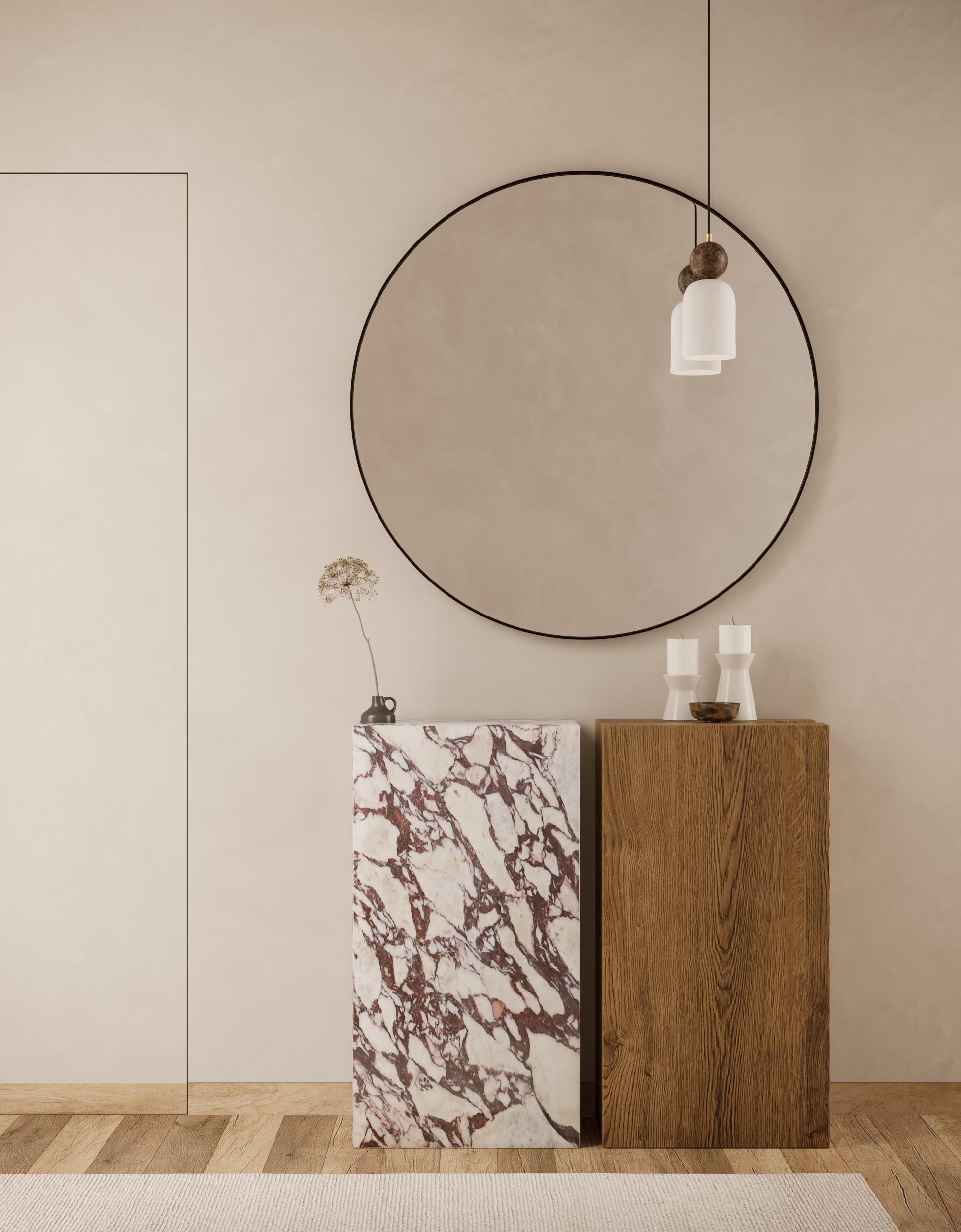 Camo Marble console
Handling period: 5-7 weeks
no assembly required
free delivery
Camo Marble console
Choose a color and size
Product description
CAMO is a piece of furniture for true lovers of minimalism and noble materials. It is characterised by a simple design with a lowered shelf on the side edge of the furniture. The minimalism of the console draws attention to the beauty of the material and the precision of workmanship. Ideally suited to the hall with a mirror, living room or bedroom. It is an auxiliary piece of furniture that can also become a piece jewellery for the interior. The console is also available in wood – CAMO WOODEN CONSOLE.
Collection: Edge 2022
Project: Małgorzata Korycka
Made in Poland.
Marble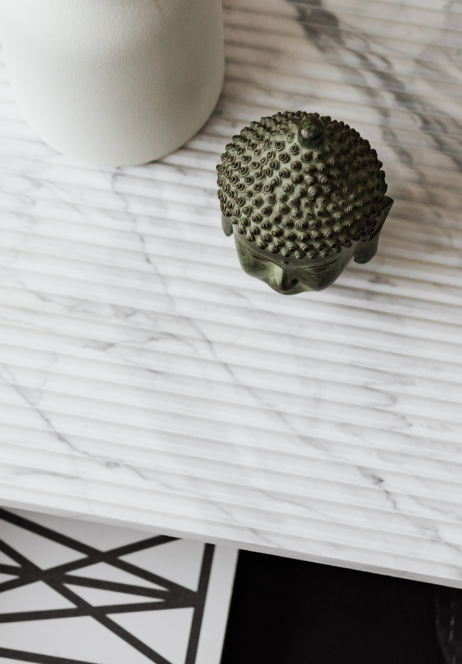 Stone tops of our furniture are made of selected slabs of marble from different parts of the world min. Our furniture tops are made of selected slabs of marble from all over the world, including Italy, Spain, and Iran. Its natural origin and the complex process of its creation make it almost impossible to extract two identical pieces of stone, which makes it an ideal material for Un'common furniture. Despite its weight and durability, it requires care in treatment and use, but good treatment pays off every day. The tops of our furniture are impregnated with specialized preparations.
Technical data
height 85 cm
length 50 cm
depth 28 cm
thickness
materials marble
Technical data
Do you need 3D models?
Go to the professional area
Additional info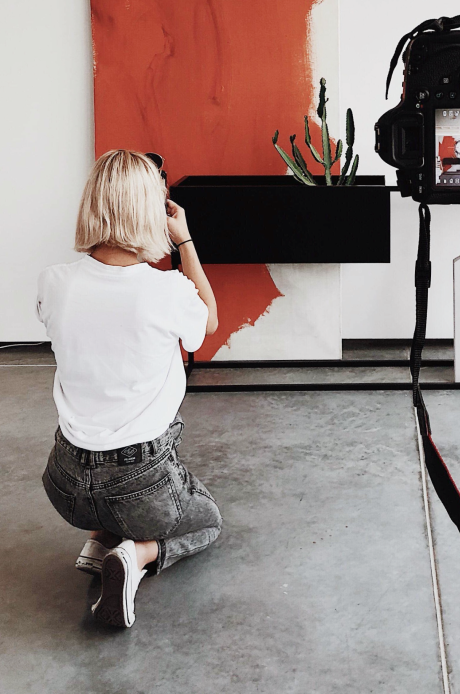 original project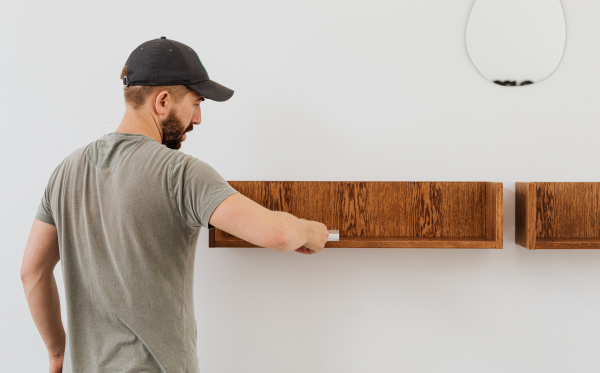 handmade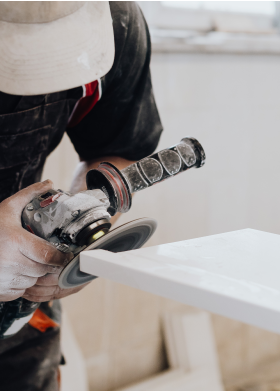 local specialists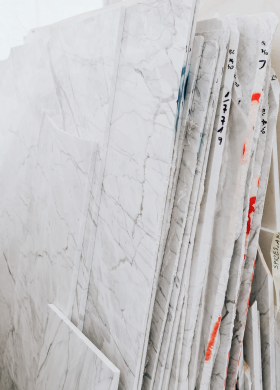 natural materials