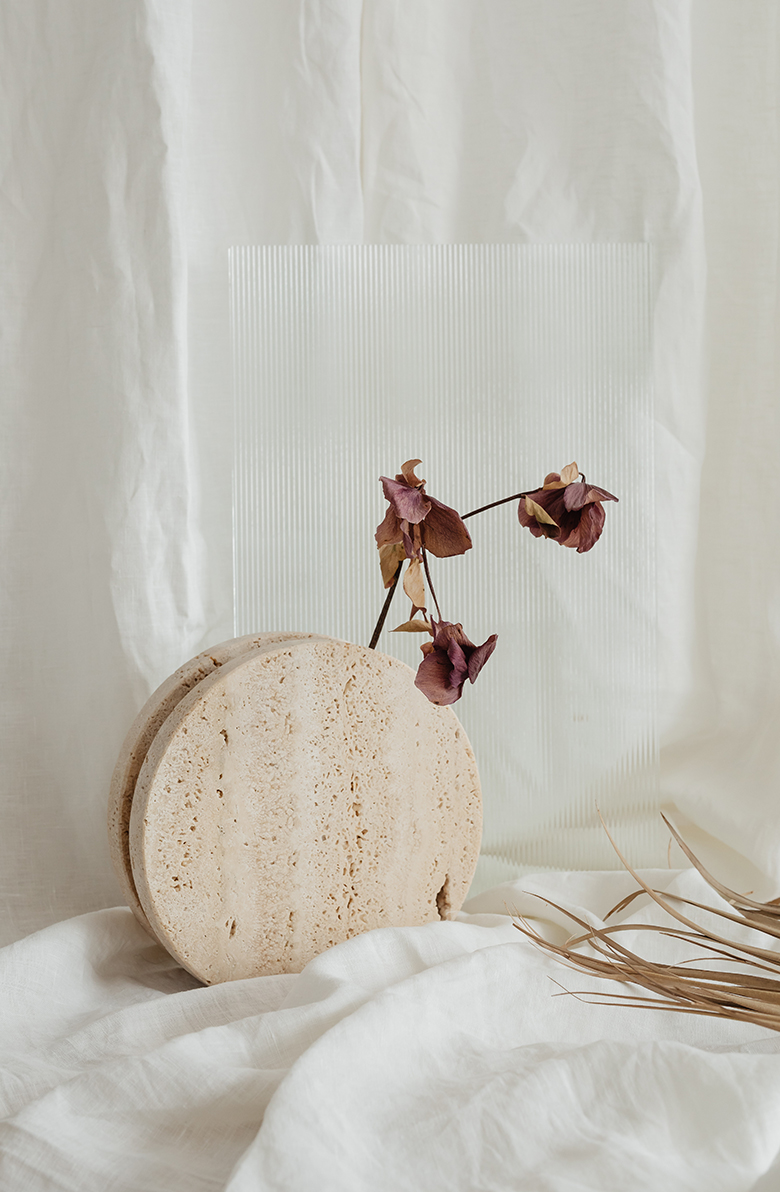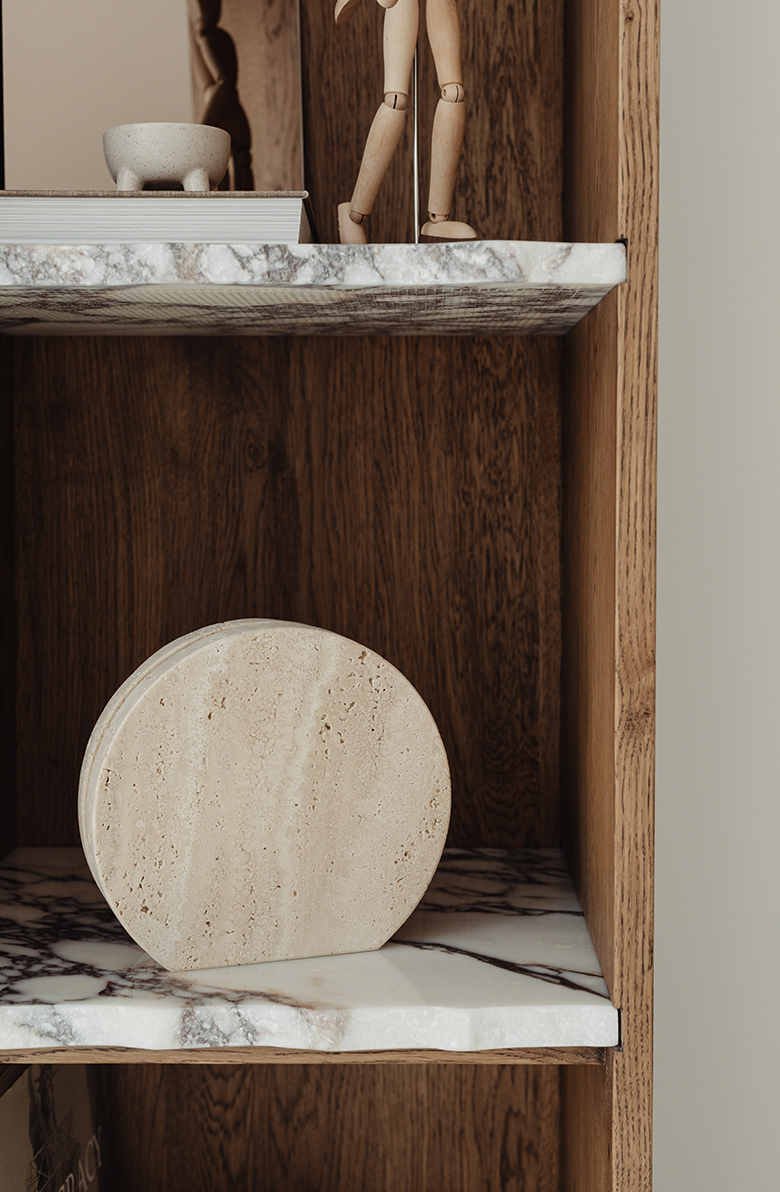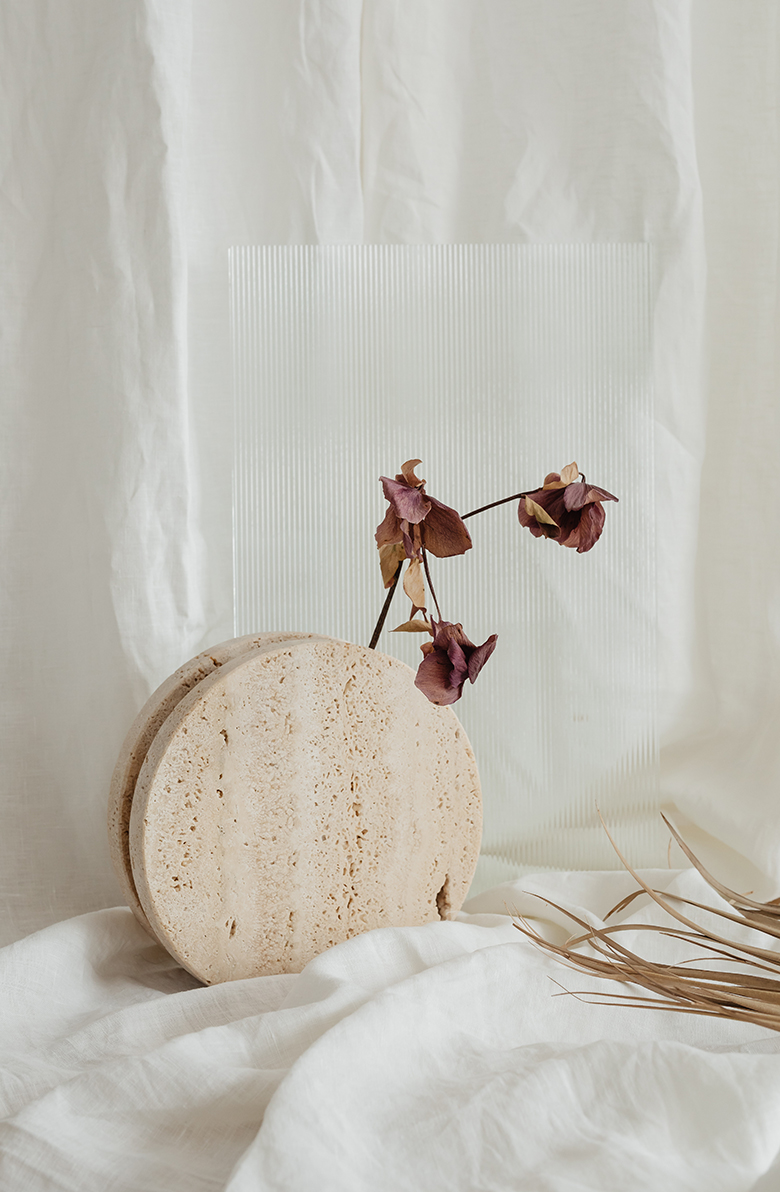 FLO Travertine Vase
Handling period: 5-7 weeks
no assembly required
free delivery
FLO Travertine Vase
Choose a color and size
Product description
This is the first vase among Un'common's products. It is made of natural raw travertine and perforated wooden slats, allowing you to create your own compositions of dried flowers and leaves. The vase is also available in a version made of Calacatta Gold marble.
Collection: Texture 2020
Project: Małgorzata Korycka, Julia Gniazdowska
Made in Poland.
Travertine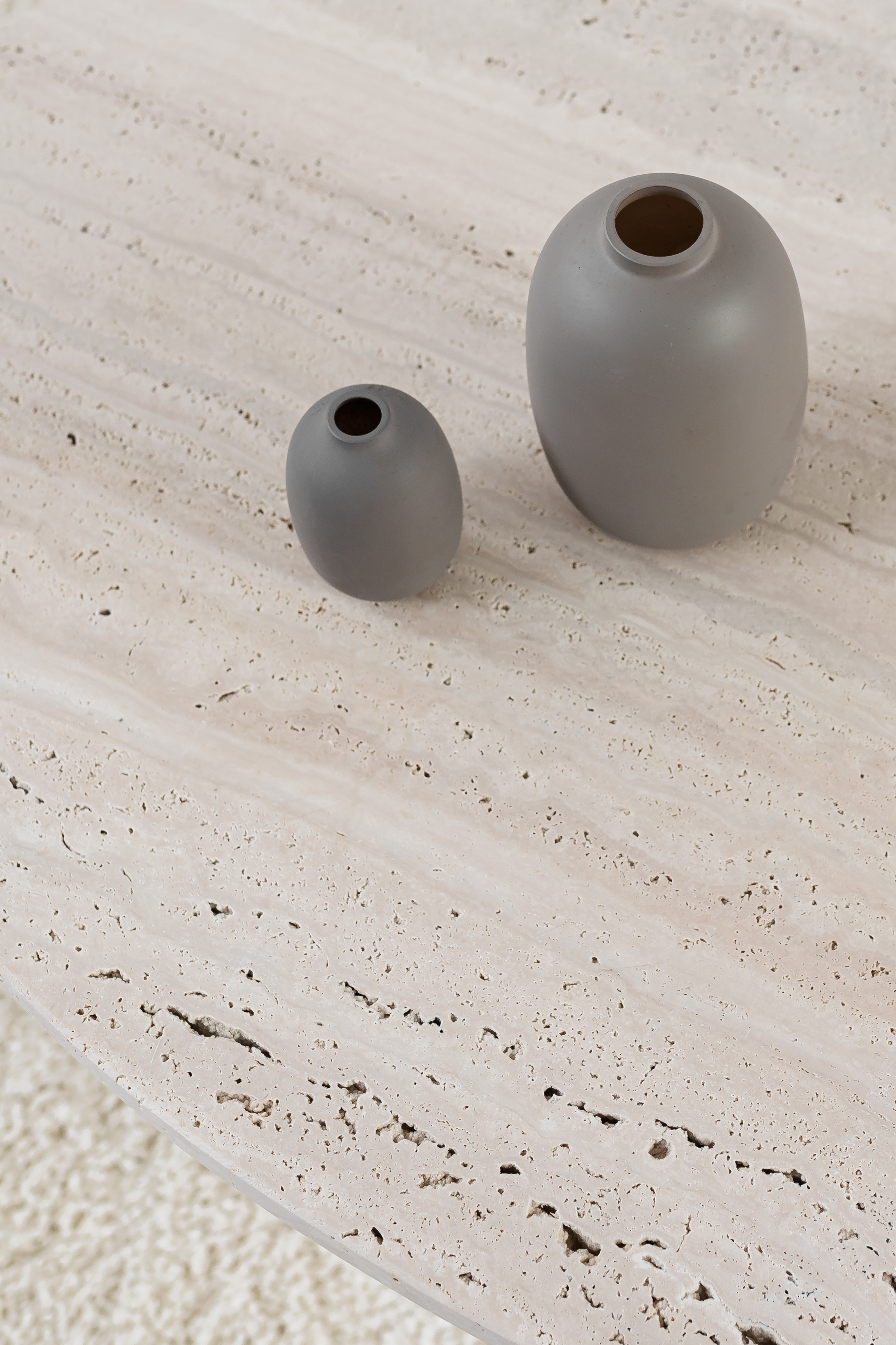 The furniture tops were made of natural raw travertine, with a delicate beige coloration. A characteristic feature of this material is its porous finish. Despite its openwork structure, the stone is extremely durable and resistant to mechanical damage.
Technical data
height 18 cm
length 20 cm
depth 6 cm
thickness 2 cm
materials travertine, wood
Technical data
Do you need 3D models?
Go to the professional area
Additional info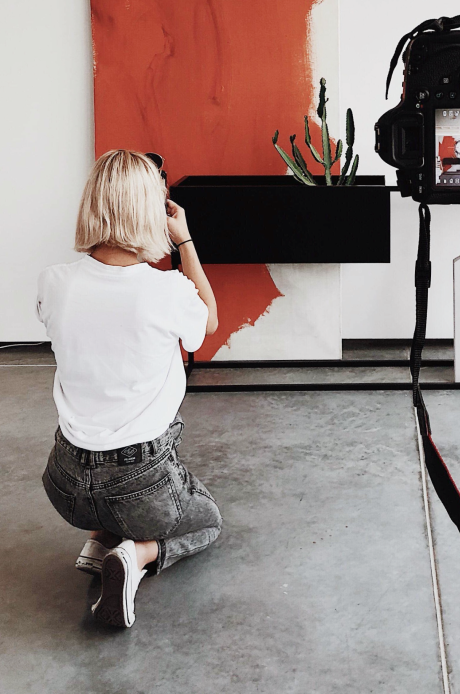 original project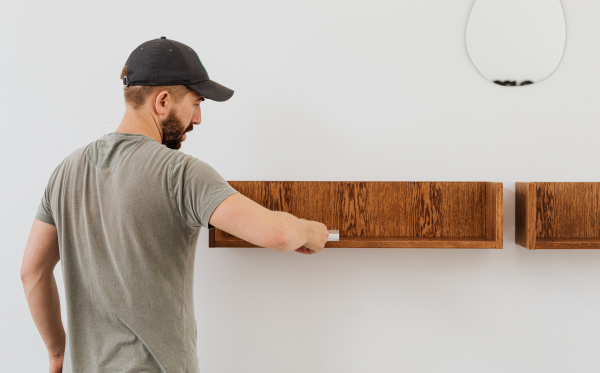 handmade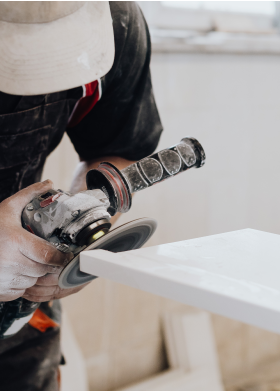 local specialists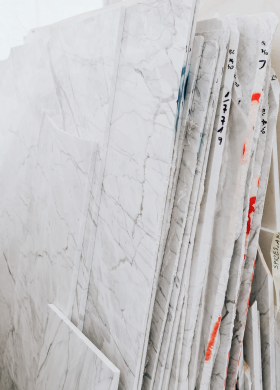 natural materials