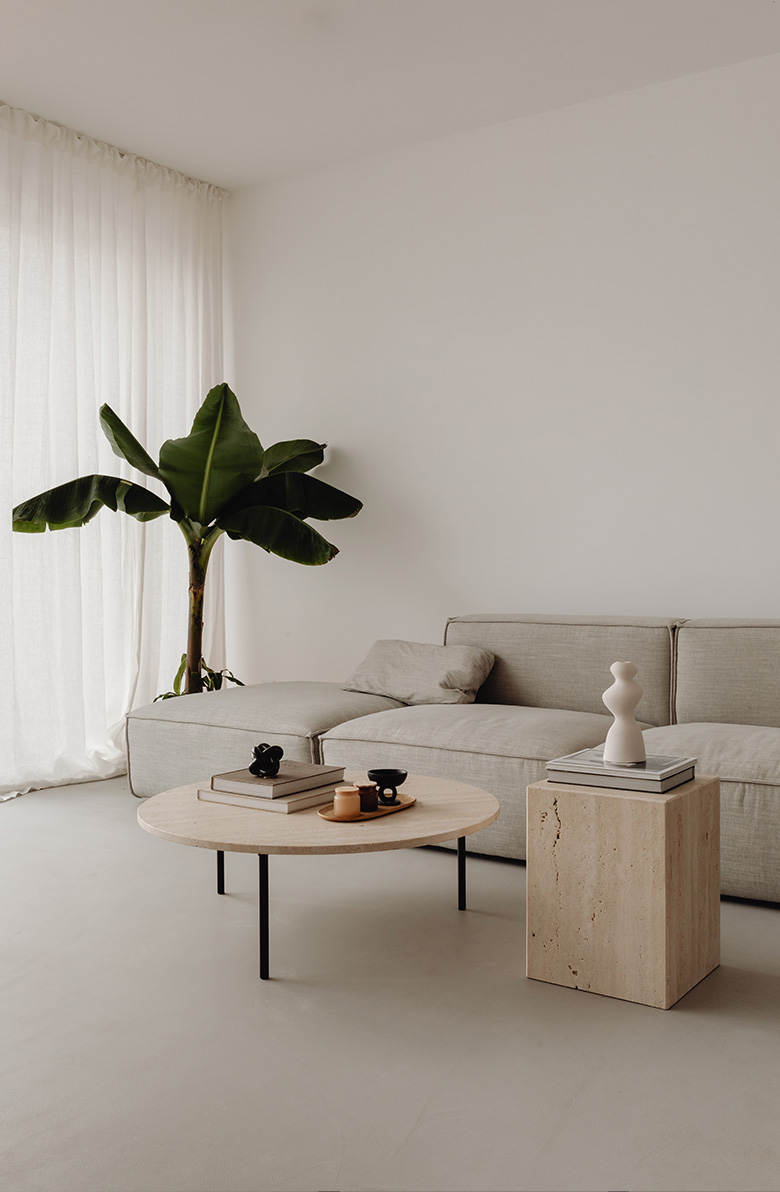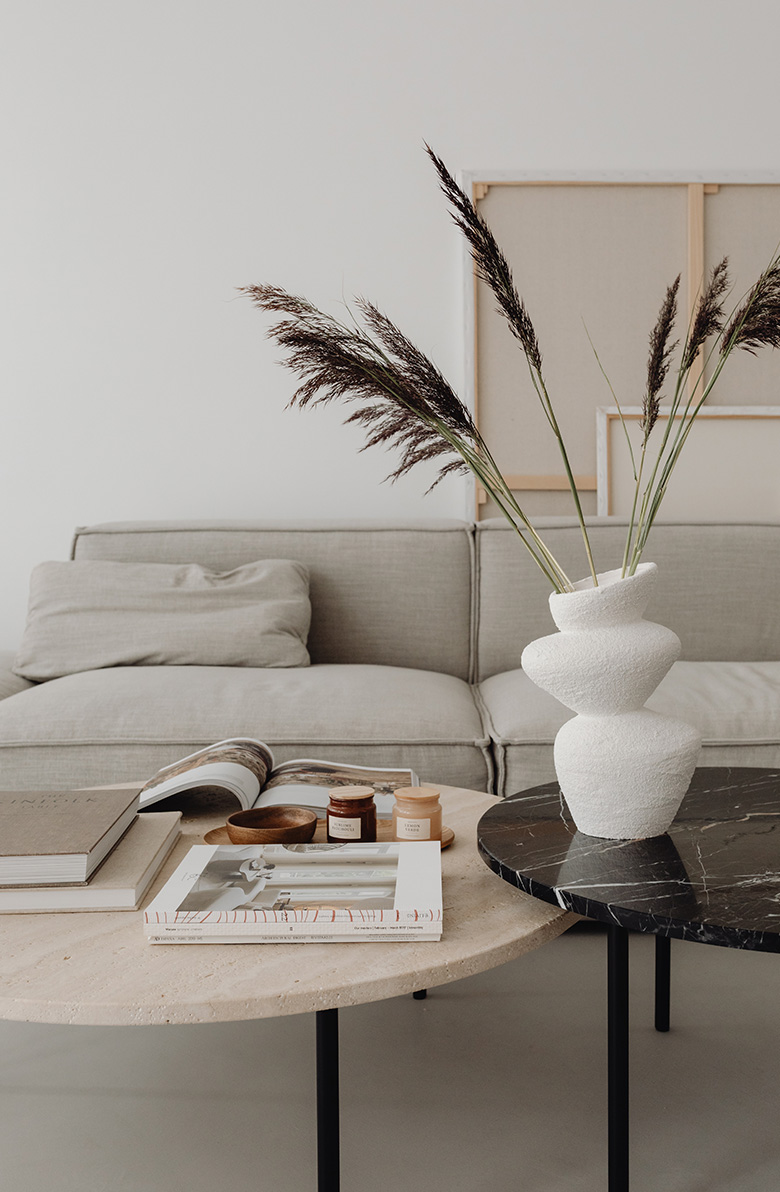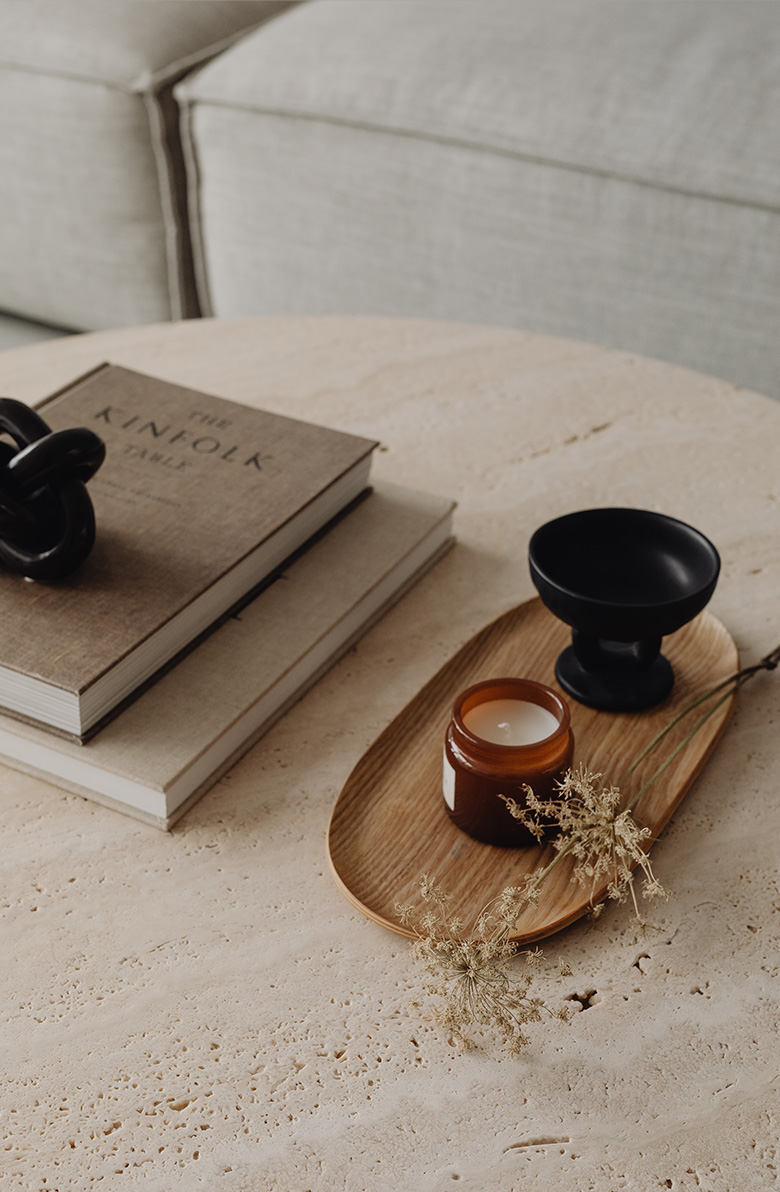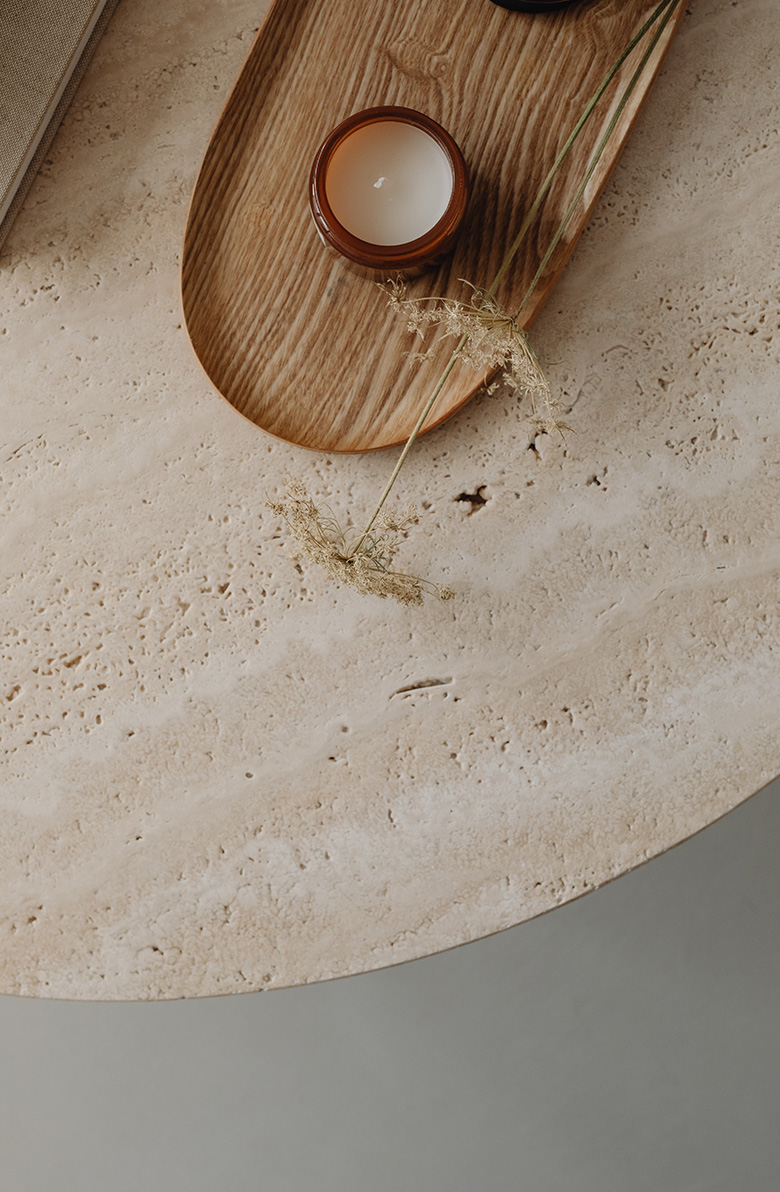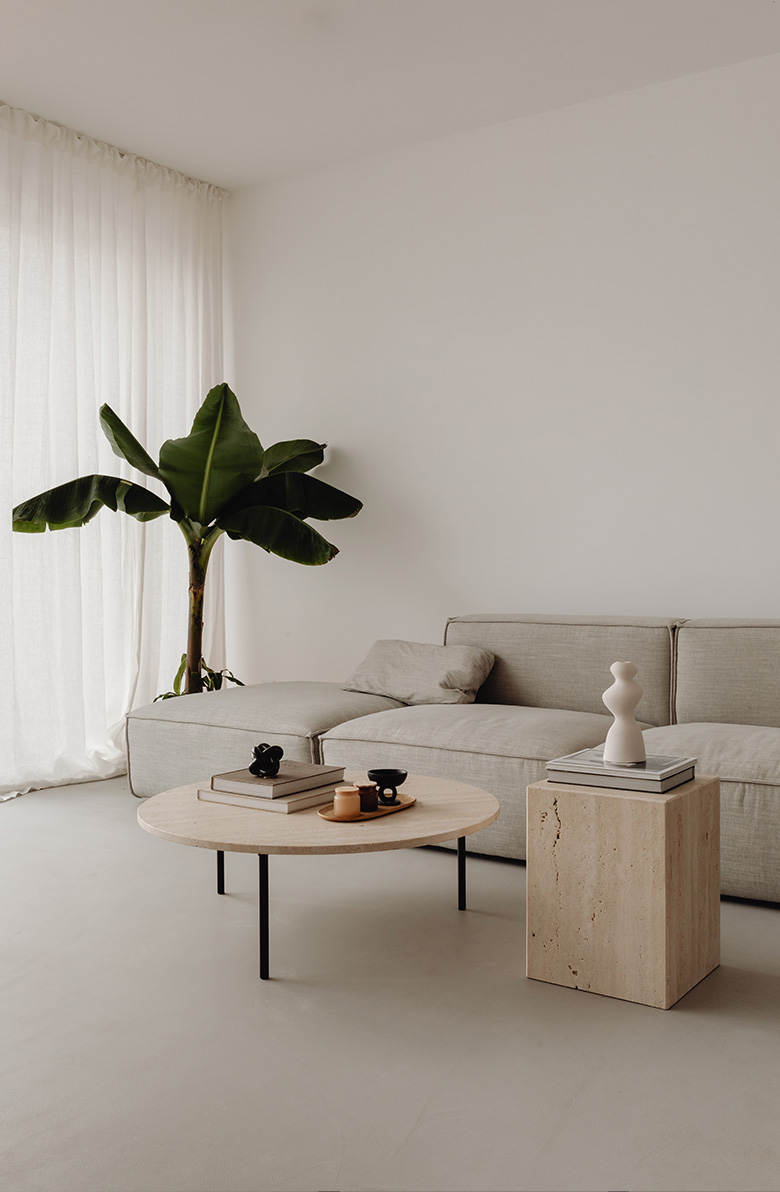 Gruff Travertine L Coffee table
Handling period: 5-7 weeks
no assembly required
free delivery
Gruff Travertine L Coffee table
Choose a color and size
Product description
The GRUFF Travertine L coffee table is the largest of the GRUFF tables. Tables of the GRUFF Travertine series have natural travertine tops in light beige and characteristic porous finish. Raw travertine structure and minimalistic form of this table will appeal to all lovers of natural textures and delicate shades. GRUFF Travertine L can be used as an individual piece of furniture or, better yet, combined with other GRUFF tables.
The table is available in three sizes: S, M and L.
Collection: Texture 2020
Project: Małgorzata Korycka
Made in Poland.
Travertine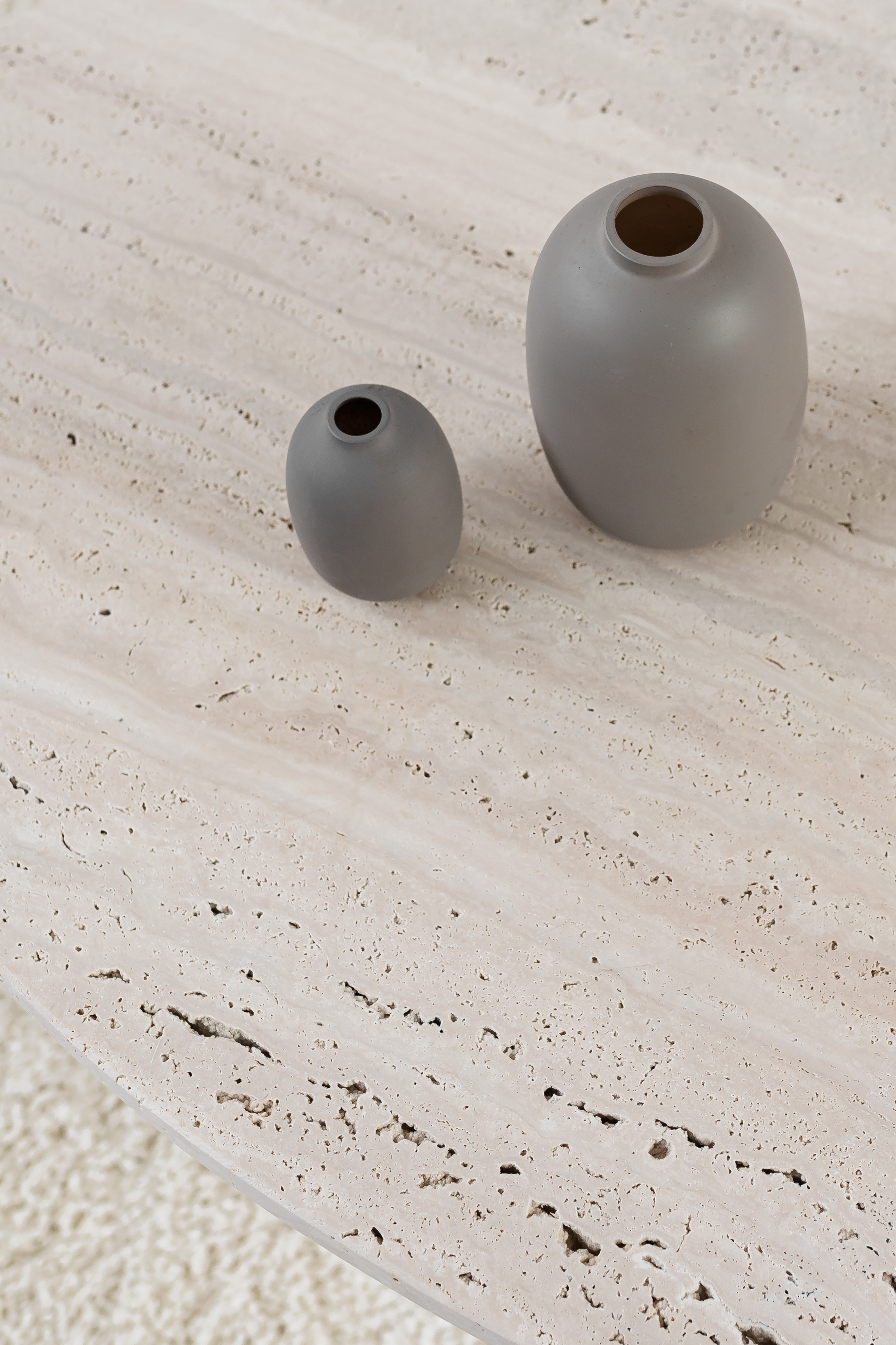 The furniture tops were made of natural raw travertine, with a delicate beige coloration. A characteristic feature of this material is its porous finish. Despite its openwork structure, the stone is extremely durable and resistant to mechanical damage.
Technical data
height 30 cm
length 90 cm
depth 90 cm
thickness 2 cm
materials steel, travertine
Technical data
Do you need 3D models?
Go to the professional area
Additional info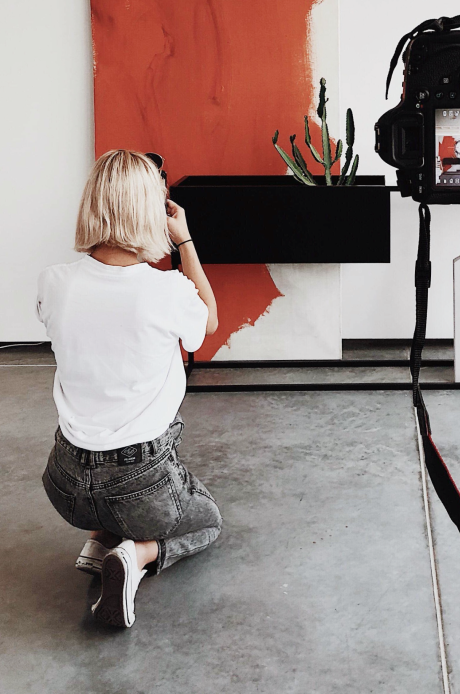 original project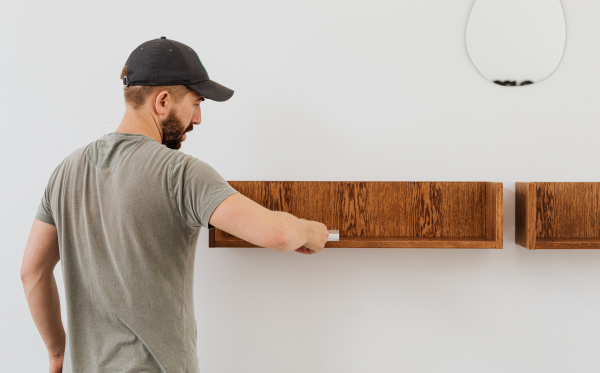 handmade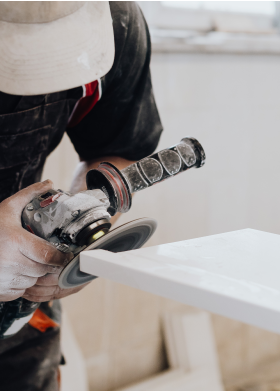 local specialists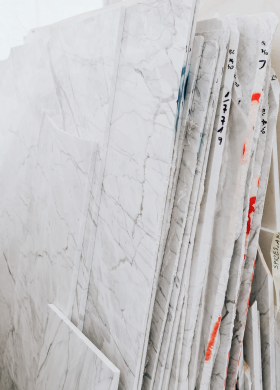 natural materials