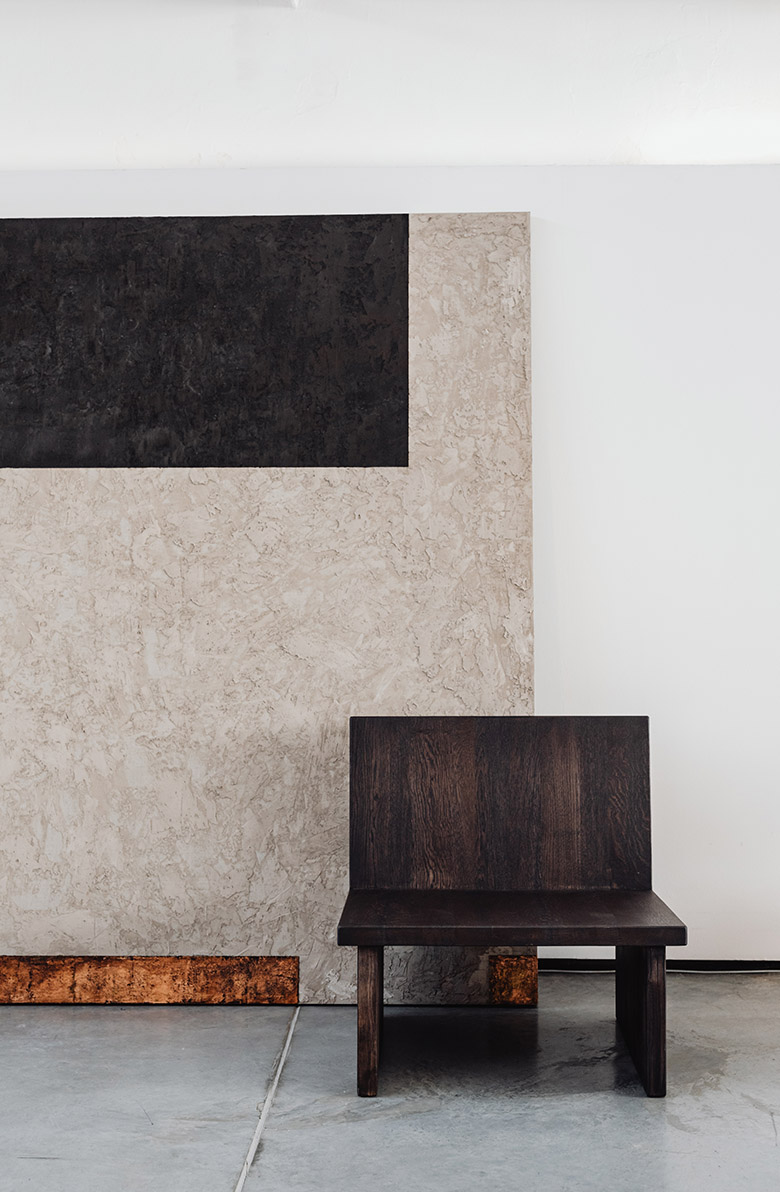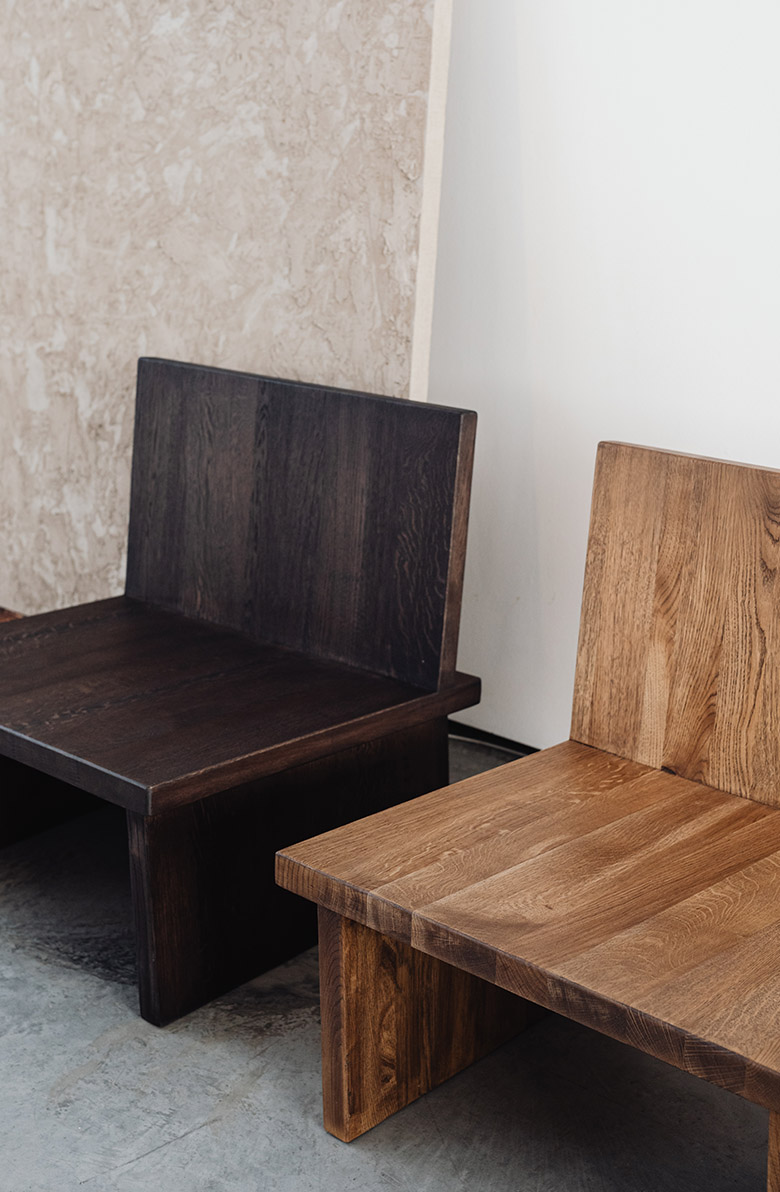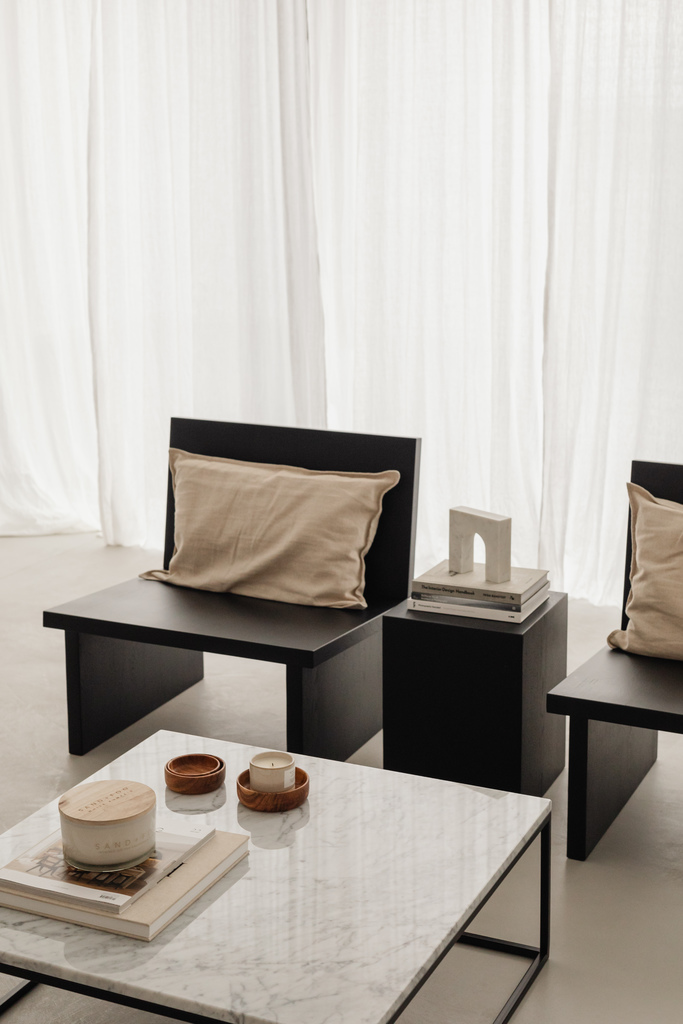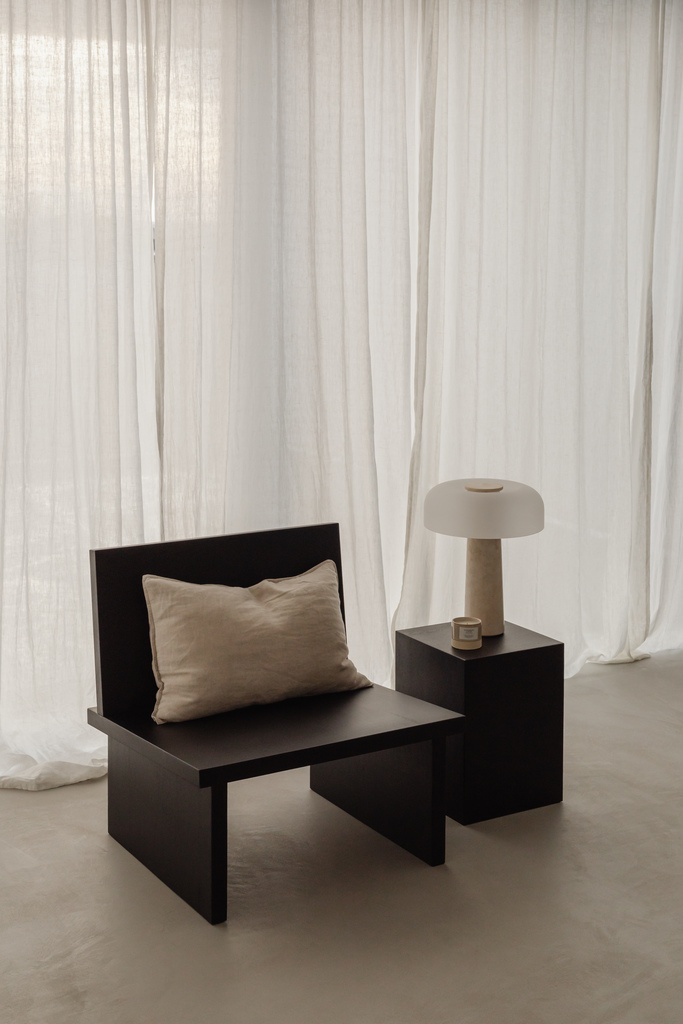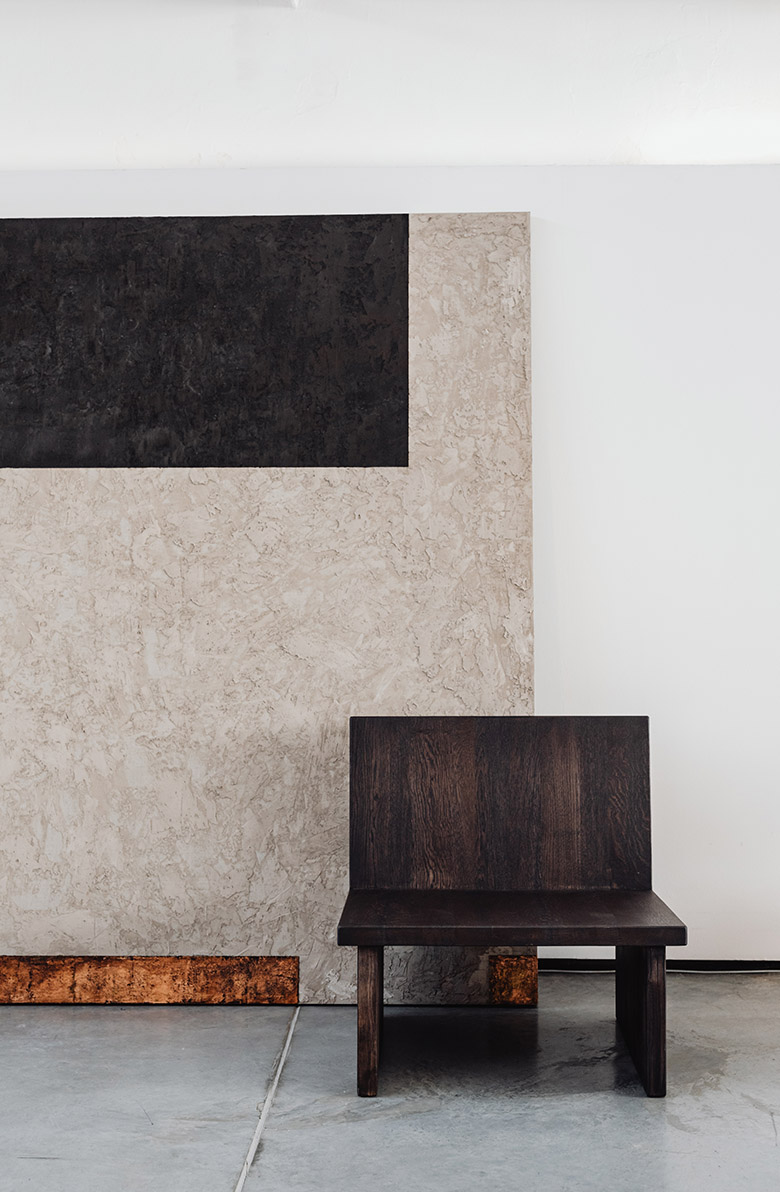 Zebu Chair
Handling period: 5-7 weeks
no assembly required
free delivery
Zebu Chair
Choose a color and size
Product description
ZEBU is the first armchair in the Un'common collection. It is simple and geometric in its design, made of 4 cm thick, solid oak wood protected with natural oil wax finish. It is available in four colours. The perfect addition to a living room, bedroom or office.
Collection: Edge 2022
Project: Małgorzata Korycka
Made in Poland.
Wood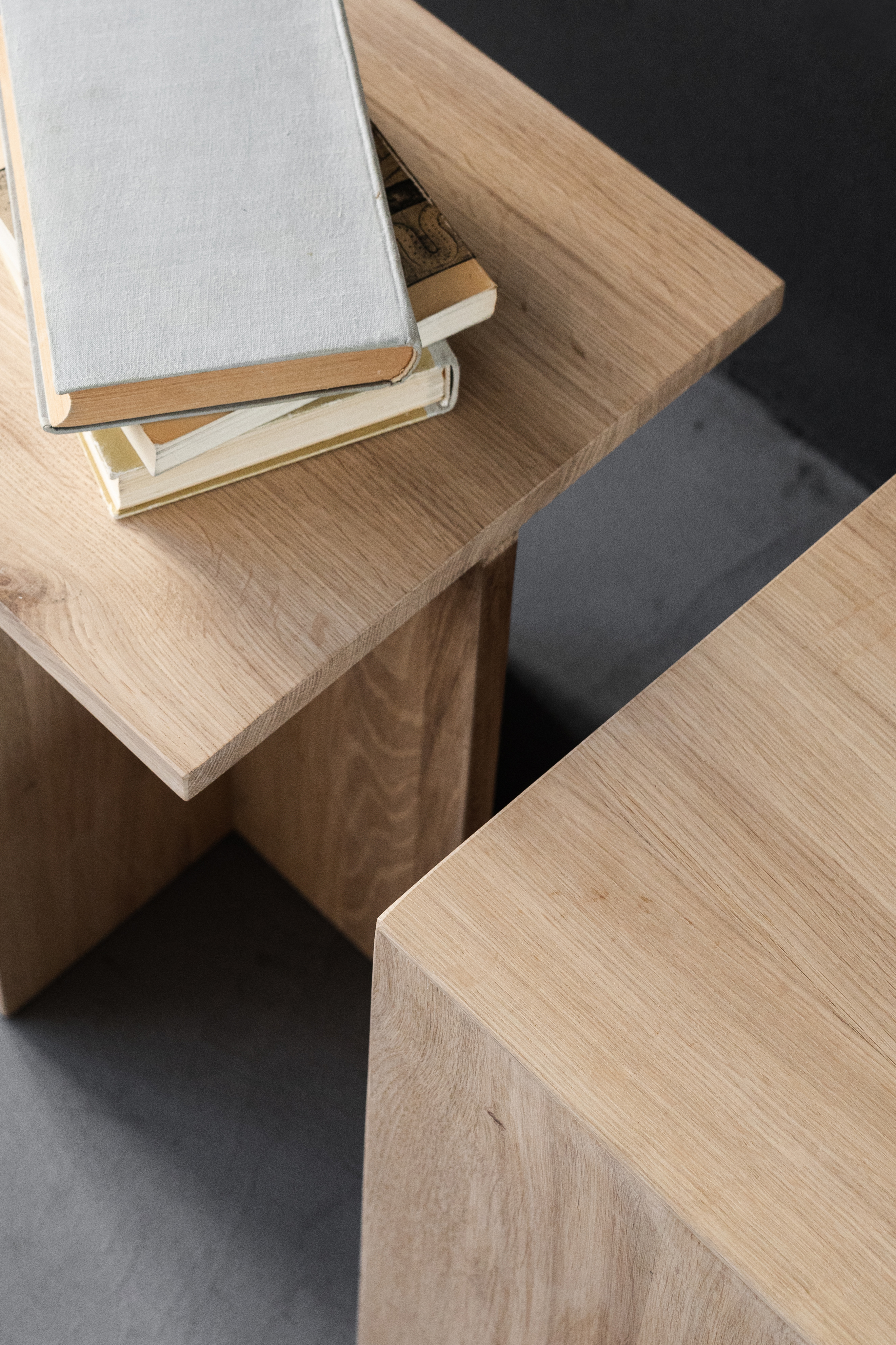 This piece of furniture was made of selected solid oak wood with a beautiful grain and natural warmth. Similar to marble, it becomes even more interesting and nobel with time. Wood protected with an OSMO oil-wax.
Technical data
height 71 cm
length 70 cm
depth 63 cm
thickness
materials wood
Technical data
Do you need 3D models?
Go to the professional area
Additional info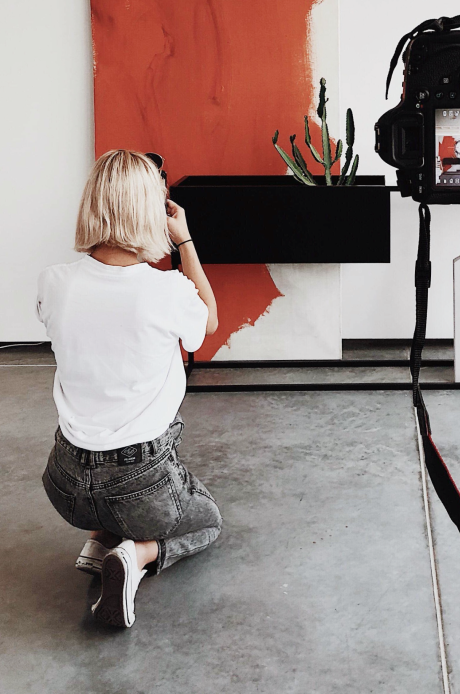 original project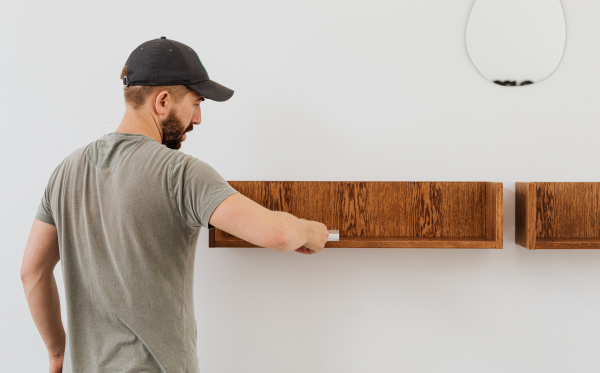 handmade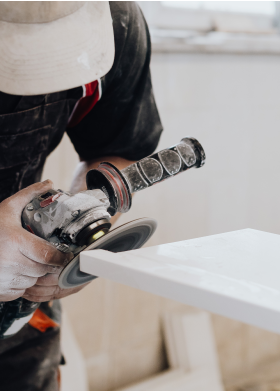 local specialists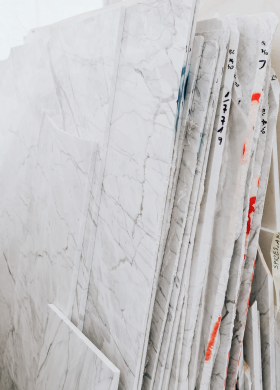 natural materials